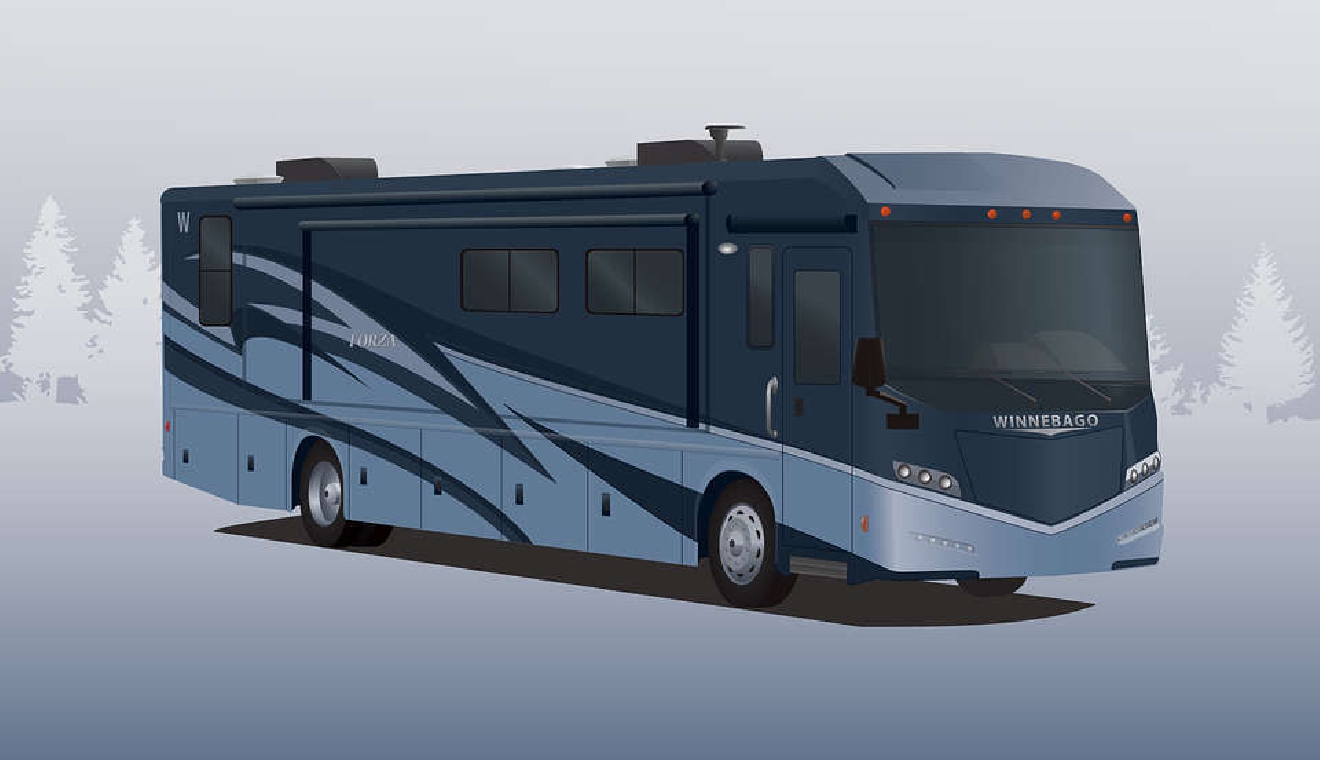 (c) Winnebago
The use of motorhomes is on the rise – and they're getting bigger and heavier.
This is beginning to cause a legal problem. Under European law, any vehicle weighing over 3.5 tonnes can only be driven by someone with a class C1 truck licence.
That would mean an extra test and regular health checks.
The Swiss Federation of Camping and Caravanning says as motorhomes are getting more complex, they're getting heavier and want the weight limit to be upped to 4.25 tonnes. They've submitted a petition to force the issue to a vote.
The association says some drivers are being fined as once they've loaded food and family into the motorhome, it's over the weight limit.