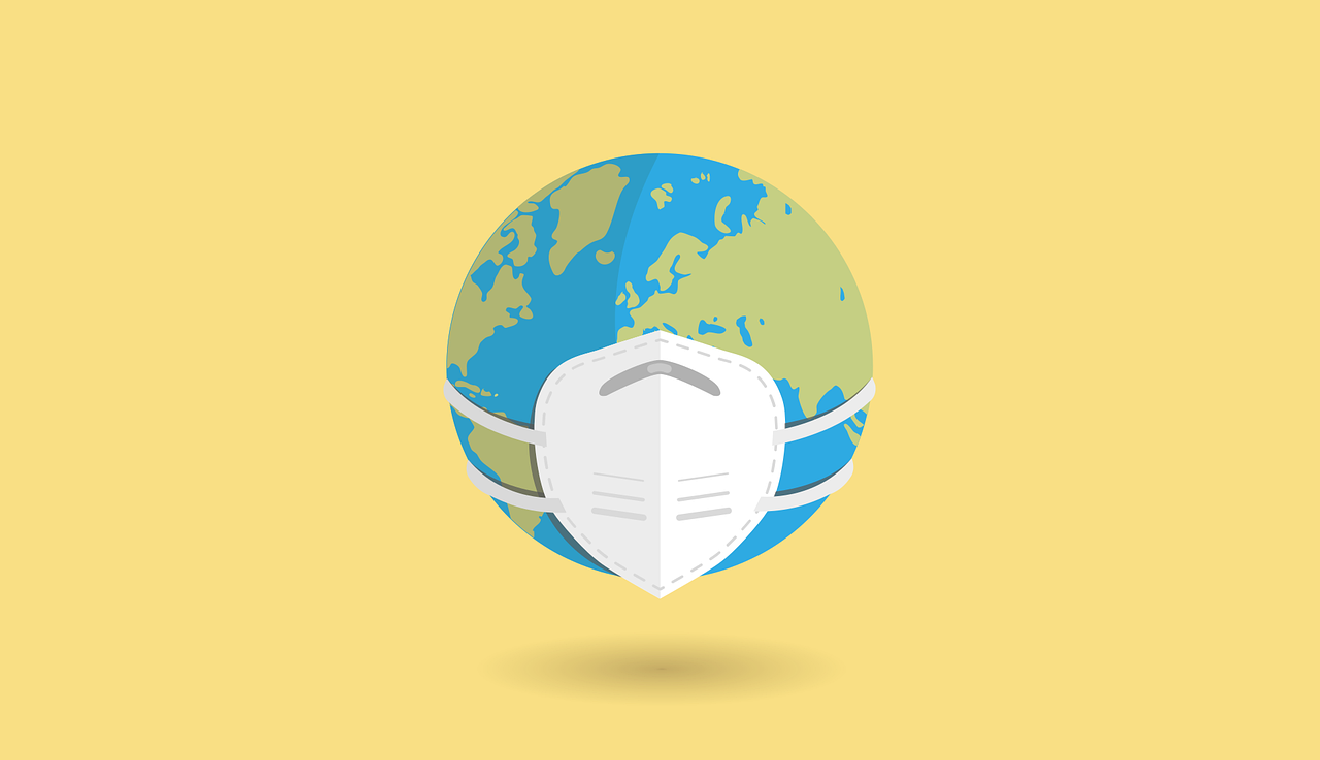 Pixabay
The government says the population is generally immune to the corona virus – but there will still be a vaccination drive later in the year and a chance of an autumn wave.
The Federal Council says 97% of the population have come into contact with the virus and says that's down to the summer BA.5 infection wave, which replaced the previous BA.2 variant.
The current number of infections and hospitalizations are stagnating at a low lower level than July.
It's expected a new programme of vaccinations will start in October – and it's hoped it will involve new vaccines designed to fight the omicron variant. But they still need to be authorized yet.