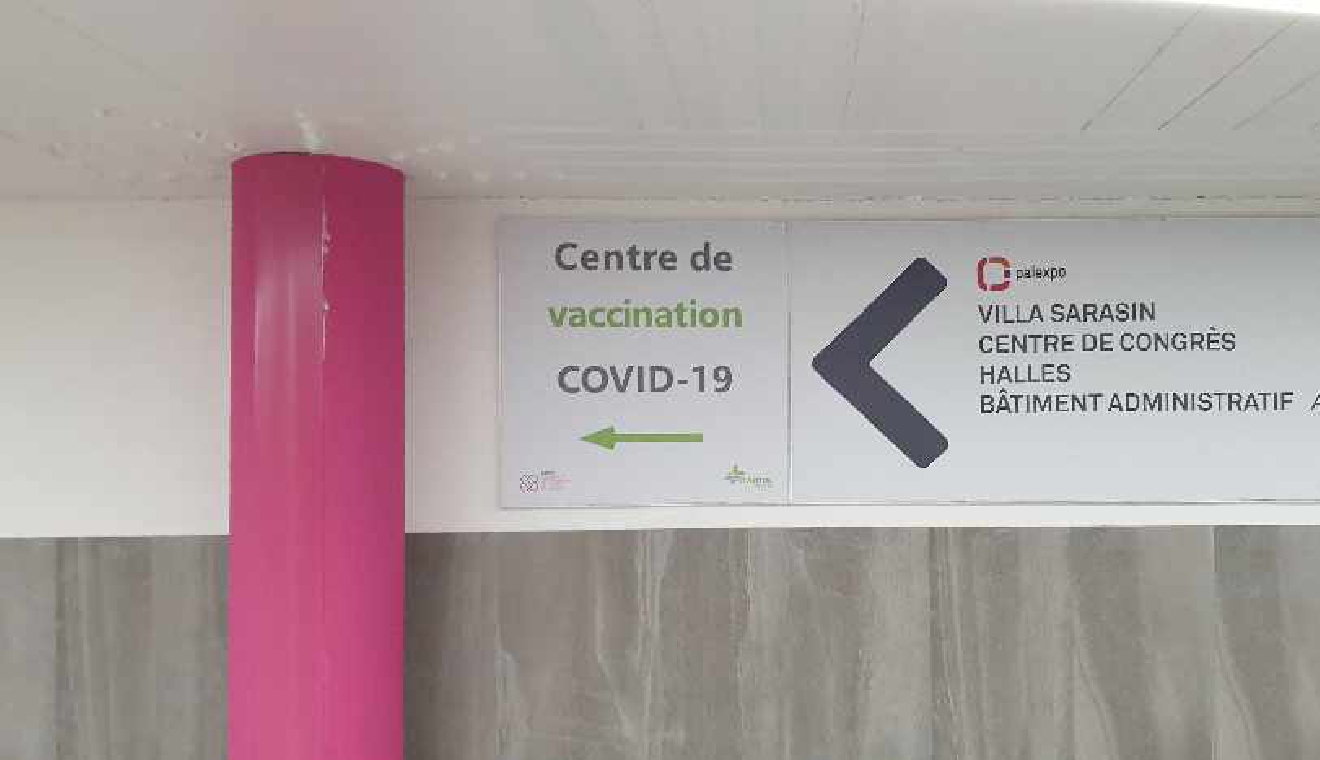 WRS
More and more mass vaccination centres will be closing at the end of the month as the amount of people wanting to be jabbed falls away.
On one side - this is good news as thousands are now fully protected – but there are still many more who have not come forward.
In Zurich, two thirds of those over 16 have received at least one dose and still 15,000 are being vaccinated every day.
But that's down from 30,000 a day. So the city will be closing six centres next month.
Other cantons are following. Vaud will be closing three large centres and in Valais four have already closed and two more, in Sierre and Martigny, will close soon.
Geneva has already announced the centres at the Palexpo and the Hopital de la Tour will close shortly.