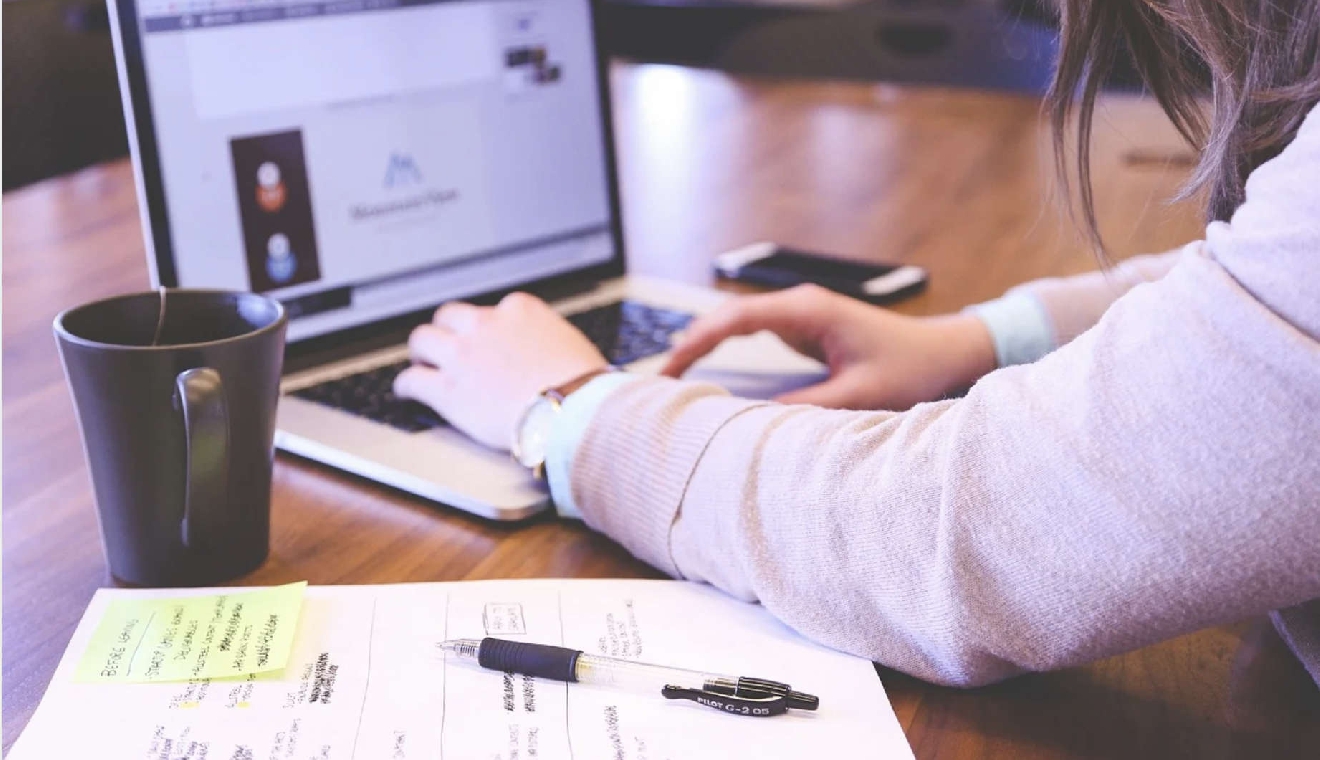 Cross border workers who've got used to working from home in the belief a deal has been sealed between Switzerland and France, could be in for a shock.
At the beginning of the year, it seemed it would be fine for those who live in France, but working for a Swiss company, could work from home for 40% of the time.
But it seems France has not yet signed the deal and new rules involving social security payments are due to come in across Europe.
If France doesn't sign the agreement before the end of June, then the rules in place before the pandemic will come back – which effectively means no more than one day a week.
There are different rules regarding tax and social security payments.
Unless there's a clear message from Bern and Paris before July – employers are being advised not to allow workers to work from home for more than one day a week.