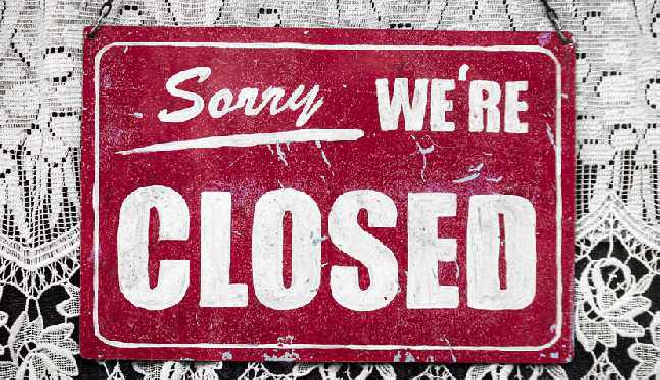 More companies have gone bust this year compared to other years – but some of those may be due to the impact of the pandemic.
Figures from Creditreform show there were 35% more bankruptcies in the first nine months of the year compared to the same period last year.
There were very few business failures during covid, due to the state aid being available. The report's authors speculate many of those companies were in trouble before covid and had been kept alive artificially.
The main sectors hit were IT, financial and insurance services and mechanical engineering.
Creditreform says it expects the total number of insolvencies to reach a new high by the end of the year.