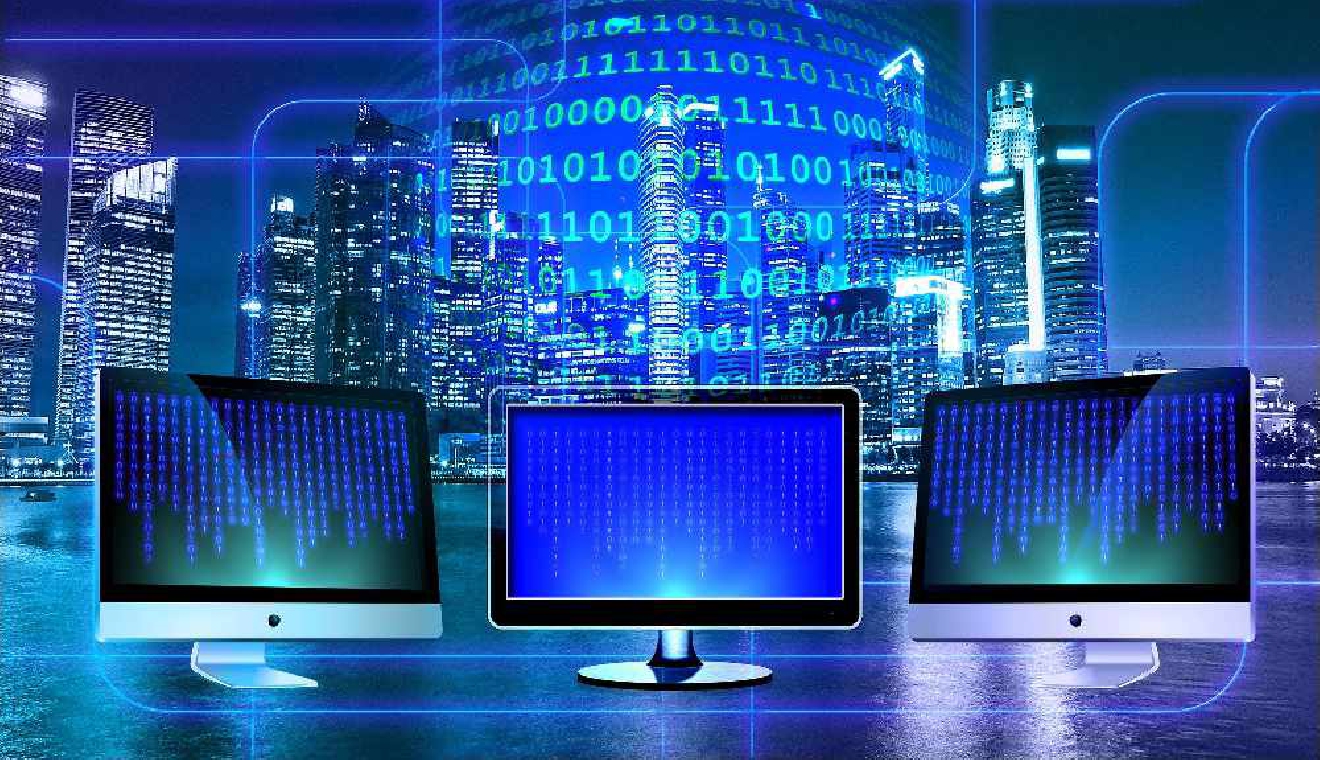 Pixabay
The commune of Montreux's computer systems will be down for the rest of the week at least after its systems were targeted by hackers.
Federal authorities have sent in a team of cyber security specialists to analyse the nature of the attack, what the hackers aim could have been and if any confidential data has been stolen.
Backups are now being installed – but engineers say it will take a few days to get the commune's systems running again.
The first intrusion was spotted on Friday afternoon – but culminated in a full-on attack on Sunday.