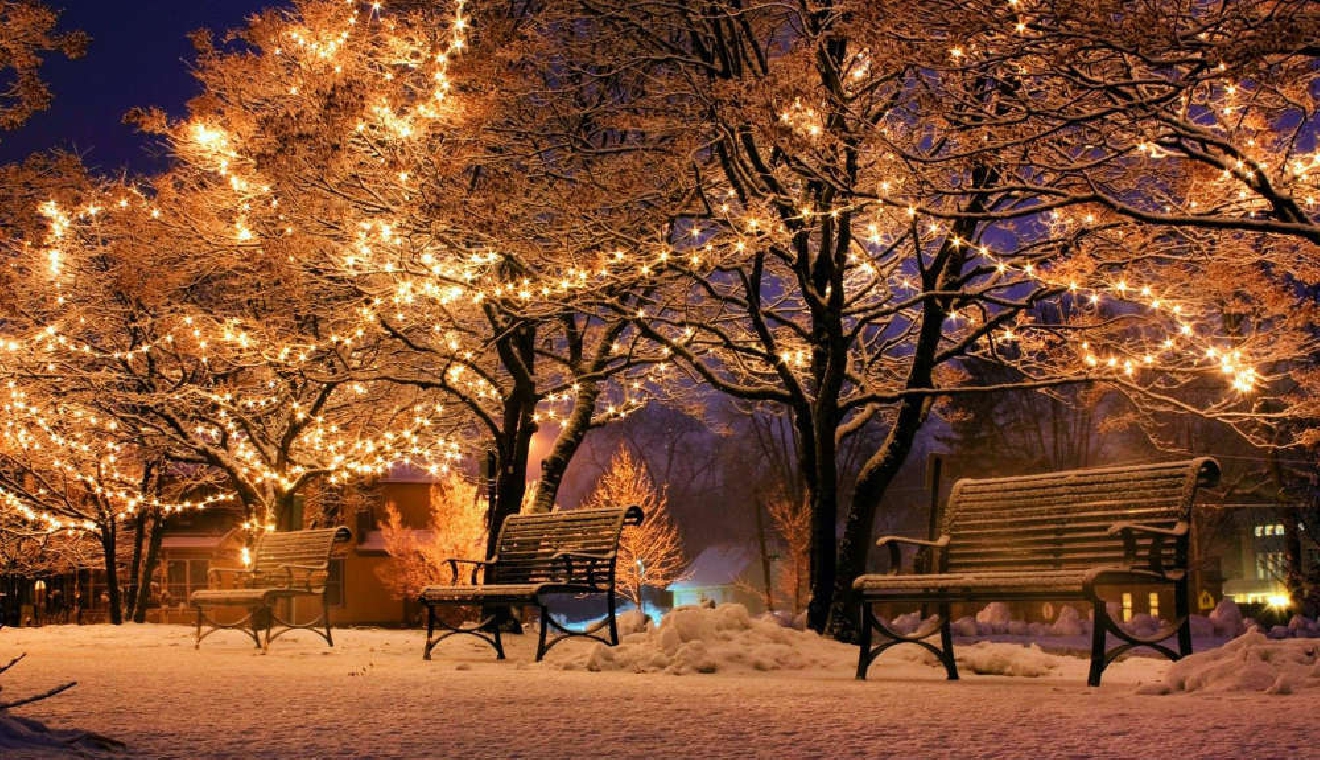 Pixabay
WRS normal programming back in January
Everyone at WRS wishes you all a Merry Christmas and a Happy New Year.
The team is taking a break now until Monday 9th January 2023.
Normal programming will return then. Mark and Katt back on the Breakfast Show and Steve back on the Homerun.
During the holidays, you can still enjoy great music and the BBC news.