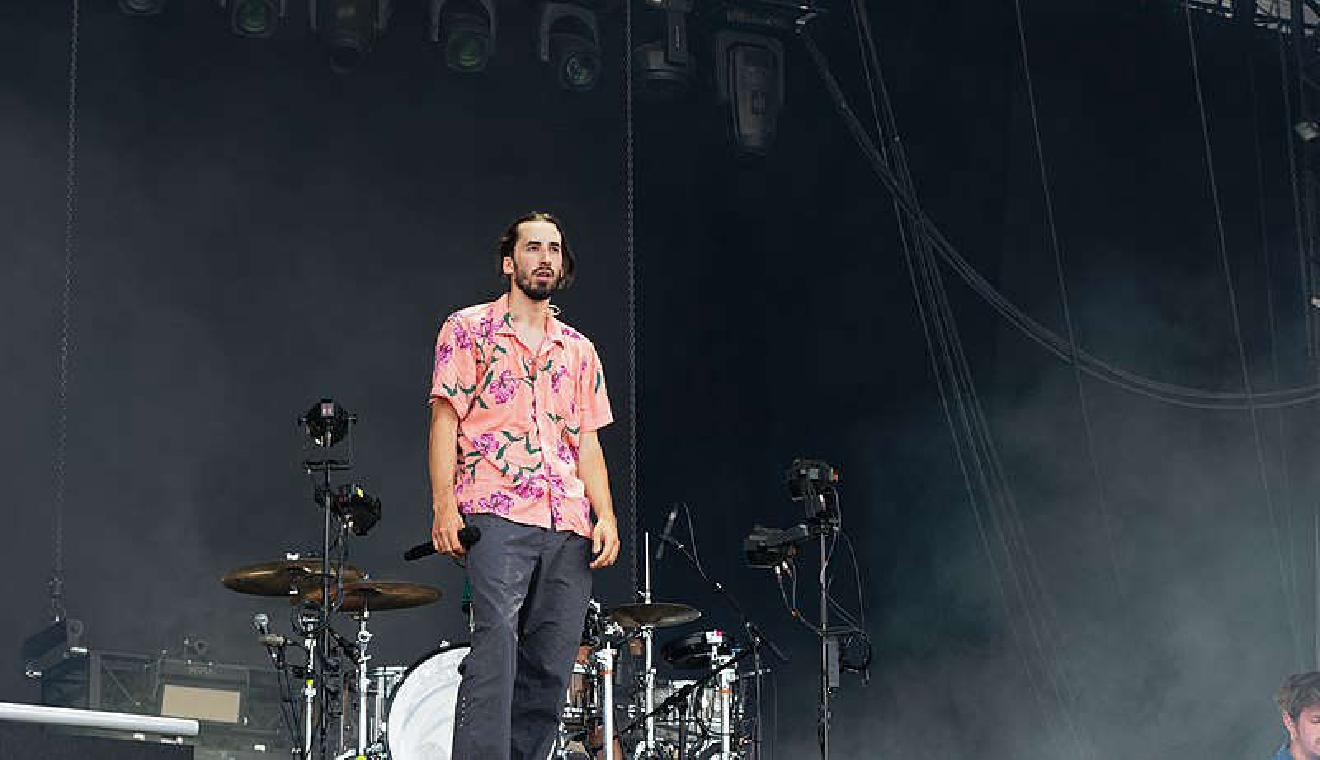 Lomepal - (c) thesupermat
The man arrested following the decision to evacuate Geneve Arena due to a security alert has been released.
8,500 were left disappointed when a concert by the French rapper Lomepal was cancelled and the police launched a search of the venue.
Police say the man is 40 years old, works near the Arena and lives in neighbouring France.
The man's family says the message he posted on social media which triggered the alert has been misunderstood. They say it was a farewell message and related to a funeral the man had attended that same day.
The Geneva Prosecutor's Office says investigations continue.