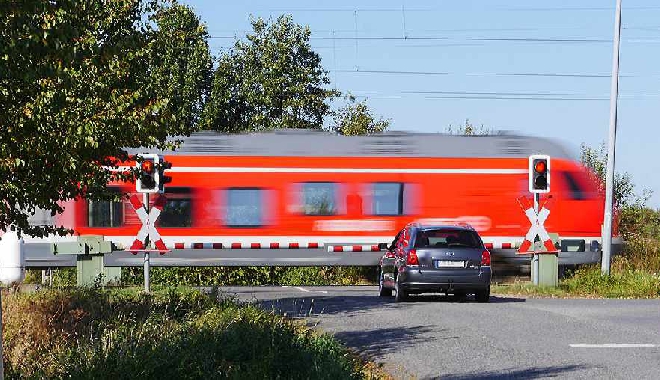 Pixabay
A man has to pay CHF 800 for not wearing a mask on a train.
The 29-year-old from canton Valais was on board in October last year. He wasn't wearing a mask and refused to put one on when asked.
He brandished a certificate which he claims exempted him. But the document was provided by an already discredited lawyer in canton Graubünden, Heinz Raschein.
He's been leading a campaign against mask wearing and says he can provide an exemption document. He can't.
Swiss Federal Railways launched a criminal complaint. The man was initially fined CHF 400. He appealed and had the fine reduced as he only earns a small salary.
But he also has to pay half the costs of the prosecution – in total, that's CHF 800.