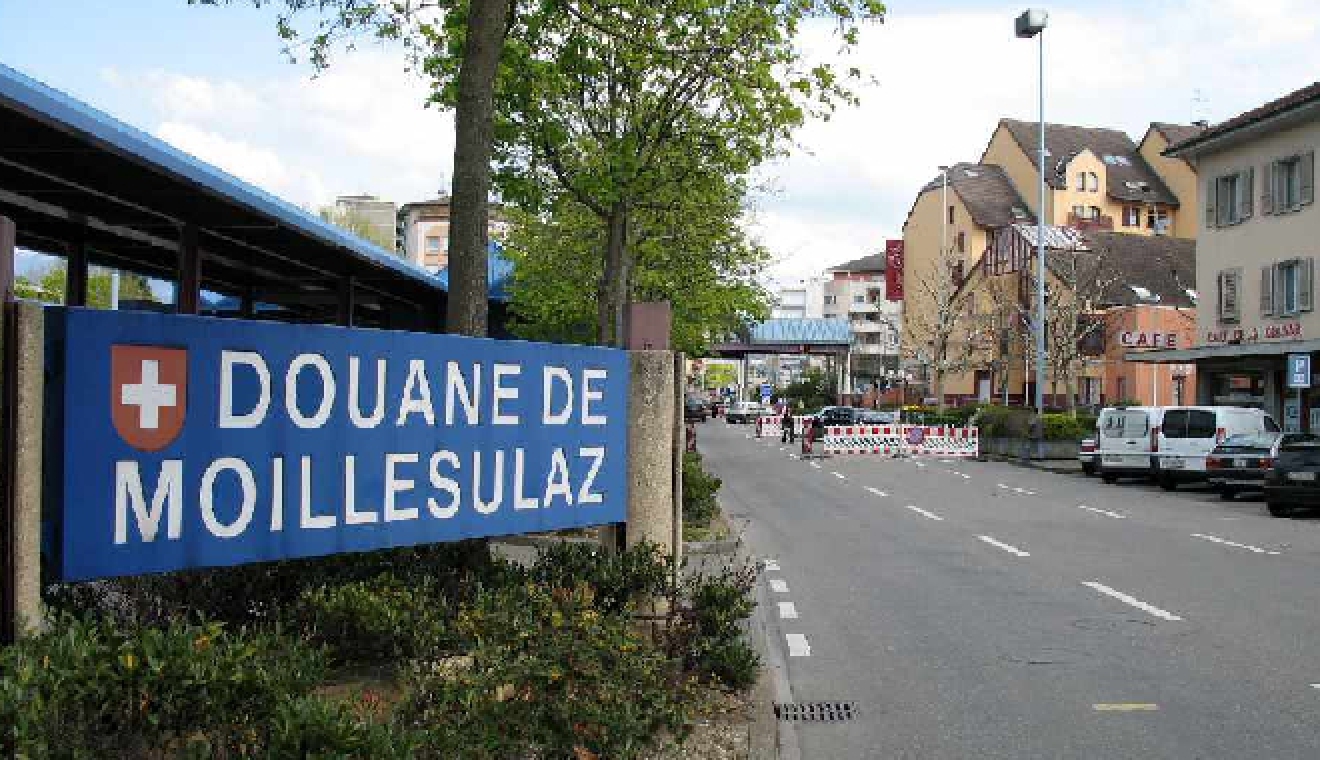 A man caught smuggling drugs on a Geneva tram earlier this month has been sentenced to 18 months in jail by a French court.
The man was found carrying 29 kilos of cannabis resin in the tram as it headed for the Moillesulaz border.
Guards were suspicious as he carried two heavy suitcases.
Police say the man was merely a mule for a larger operation.