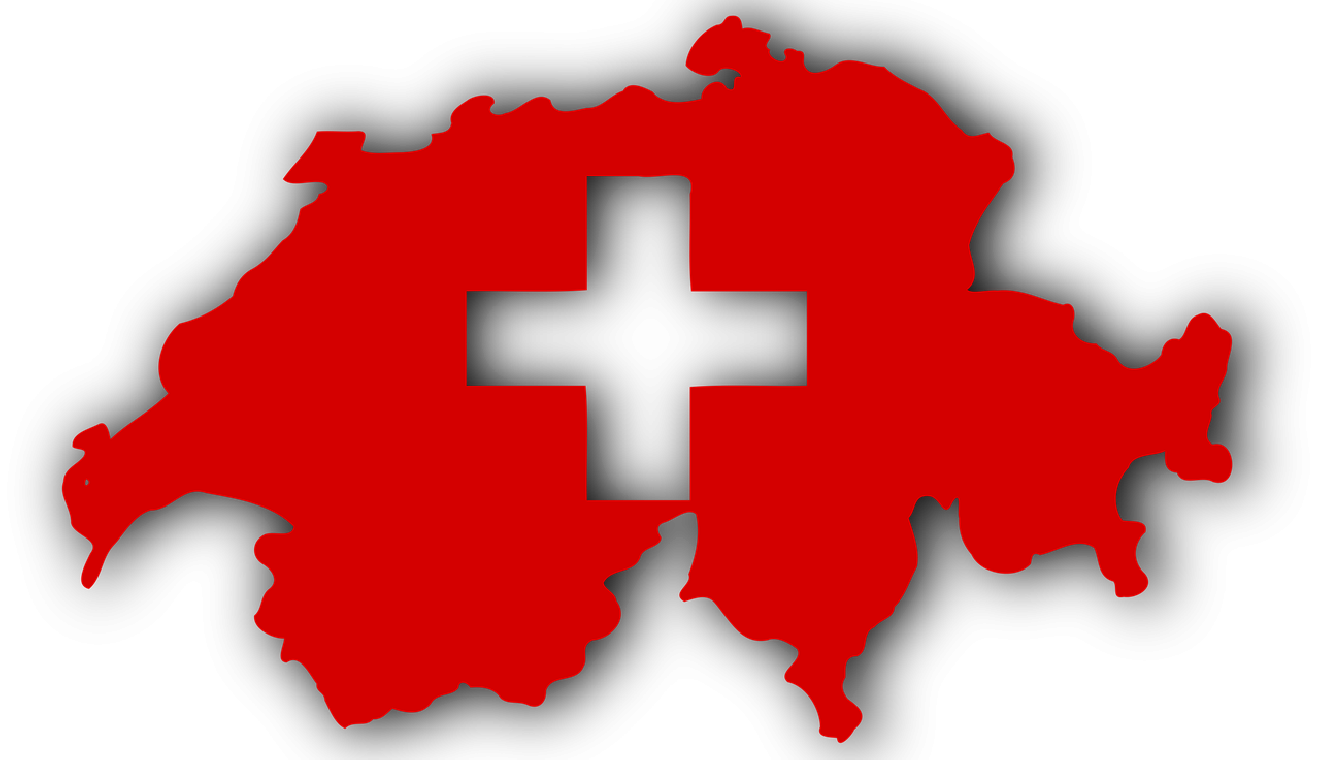 Pixabay
It's not just Brexit that causing problems for non-Swiss in Switzerland.
A 63-year-old Austrian man, who's lived virtually all his life in Switzerland is being threatened with deportation as he's lost his job.
Georg Andesner's problems started when he moved to Germany for love in 2010. He stayed there for ten years. When the relationship broke down, he moved back into Switzerland.
Now unemployed, authorities in canton Thurgau says he has to leave as he lost his C permit while in Germany.
He's never lived in his home country – he's been in Switzerland for 53 of his 63 years. He says he never applied for a Swiss passport as it didn't seem necessary.
He's now appealing for clemency, as this country is the only one he knows.