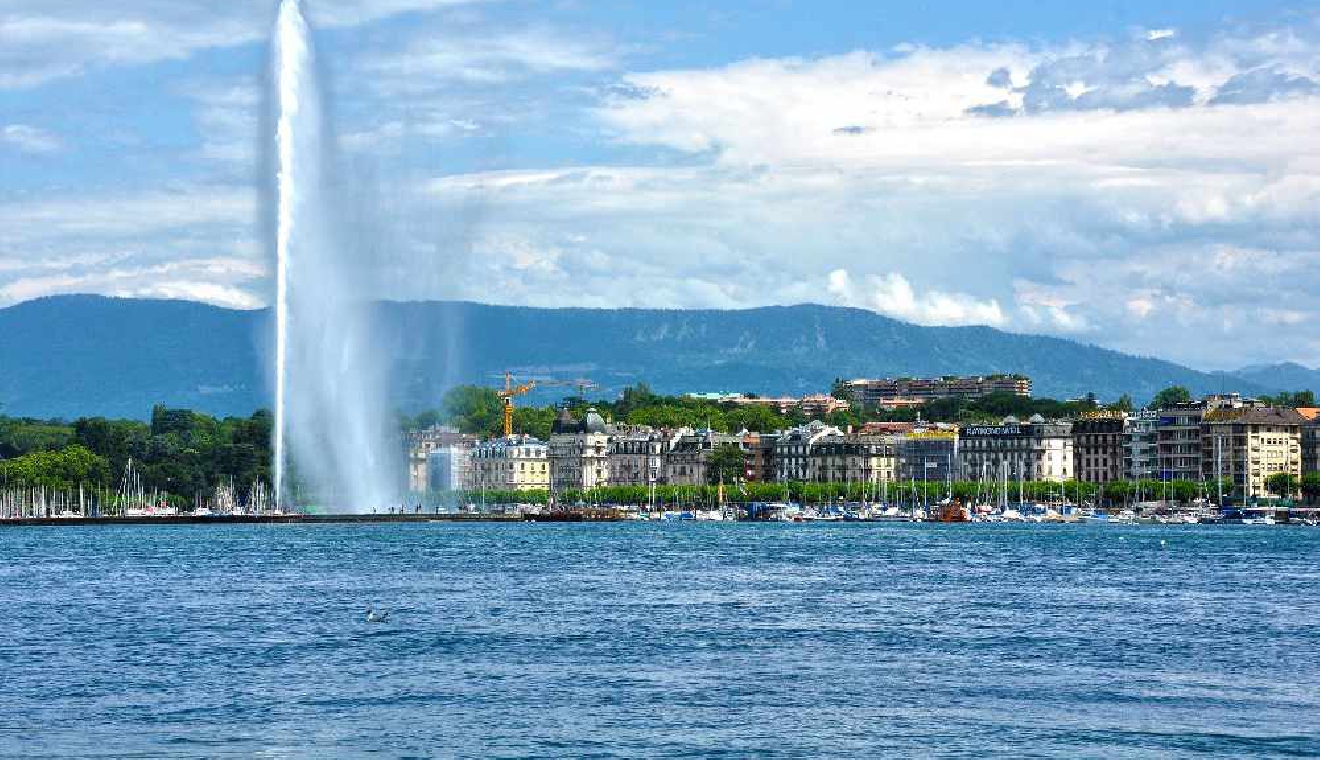 Pixabay
The body of a 73-year-old man was found yesterday in Lake Geneva. Passers-by called the police after they spotted the man in the habour at Rolle in canton Vaud.
Despite resuscitation attempts the man was declared dead at the scene. Police believe he was preparing his boat when he fell into the water.
An investigation is underway, but police have ruled out foul play.