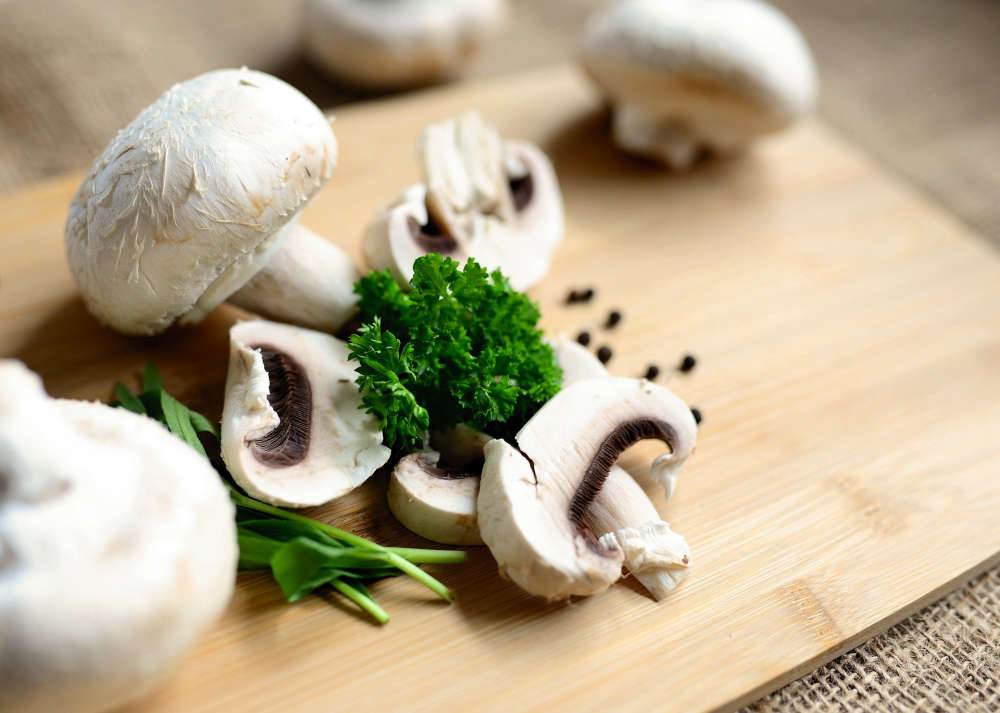 Pixabay
Swiss customs officers are always on the lookout for anyone carrying drugs, or too much meat and alcohol – but there's something you may not have thought of: mushrooms.
An 80 year old man could be fined because he tried to bring in 3 kilos of mushrooms he'd picked in Germany.
He was stopped at the border in Rheinfelden.
They were all legal and edible – but just too many.
He told the officers he didn't realize there was an upper limit on how many mushrooms can be brought into the country.
For reference – the limit is 1 kilo.