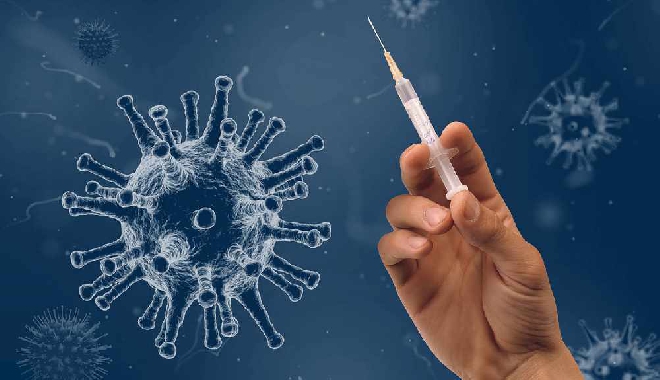 Pixabay
As the vaccine roll out gathers speed, canton Uri is now suggesting 16-year-olds could be vaccinated as from next week, those with appointments are being urged to make sure you turn up to get them.
Residents of Basel seem to be the worst offenders. Figures show as many as 10% of those with appointments fail to turn up. Most don't call to say they can't make it, or even apologise.
But the canton says it's not a serious problem as there are enough people in the system to keep the lines flowing.
In Valais, if there are spare doses towards the end of the day, there's a system in place to call those who have an appointment booked to come in early. That's normally around 20 a day.
It's important to use as much of the vaccine as possible to make sure no doses go to waste. Once a vial has been opened, it has to be used within 6 hours.