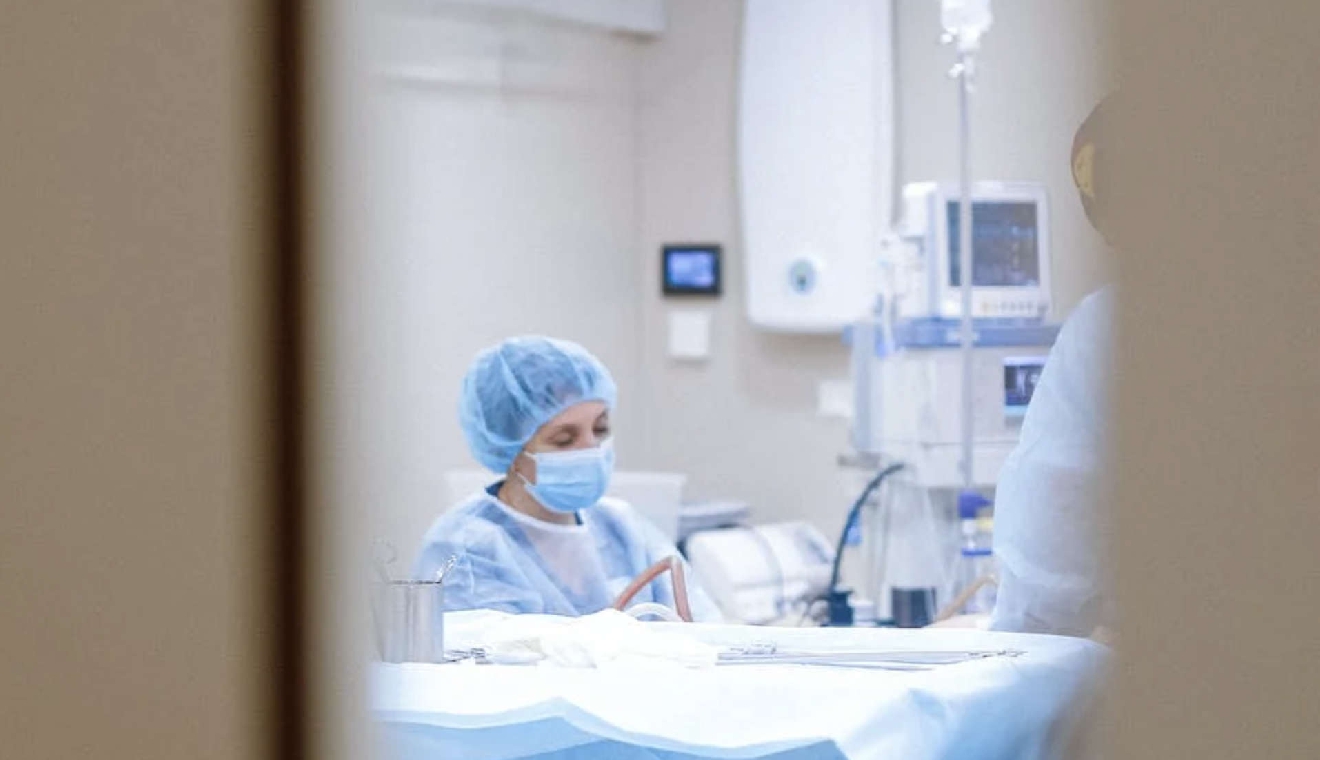 File image
A damning report from the medical regulator Swissmedic shows hospitals in the country have a serious problem with hygiene.
Almost all the 35 hospitals checked showed they were not following correct procedures on sterilizing equipment – with a small minority failing at a 'critical' level.
The report shows there were also failures on maintaining medical equipment and a lack of suitable training for staff.
Swissmedic has not released the details of which hospitals performed the worst – but generally larger institutions are better than the smaller ones.
The report says the practice of out sourcing maintenance is producing mainly poor results.