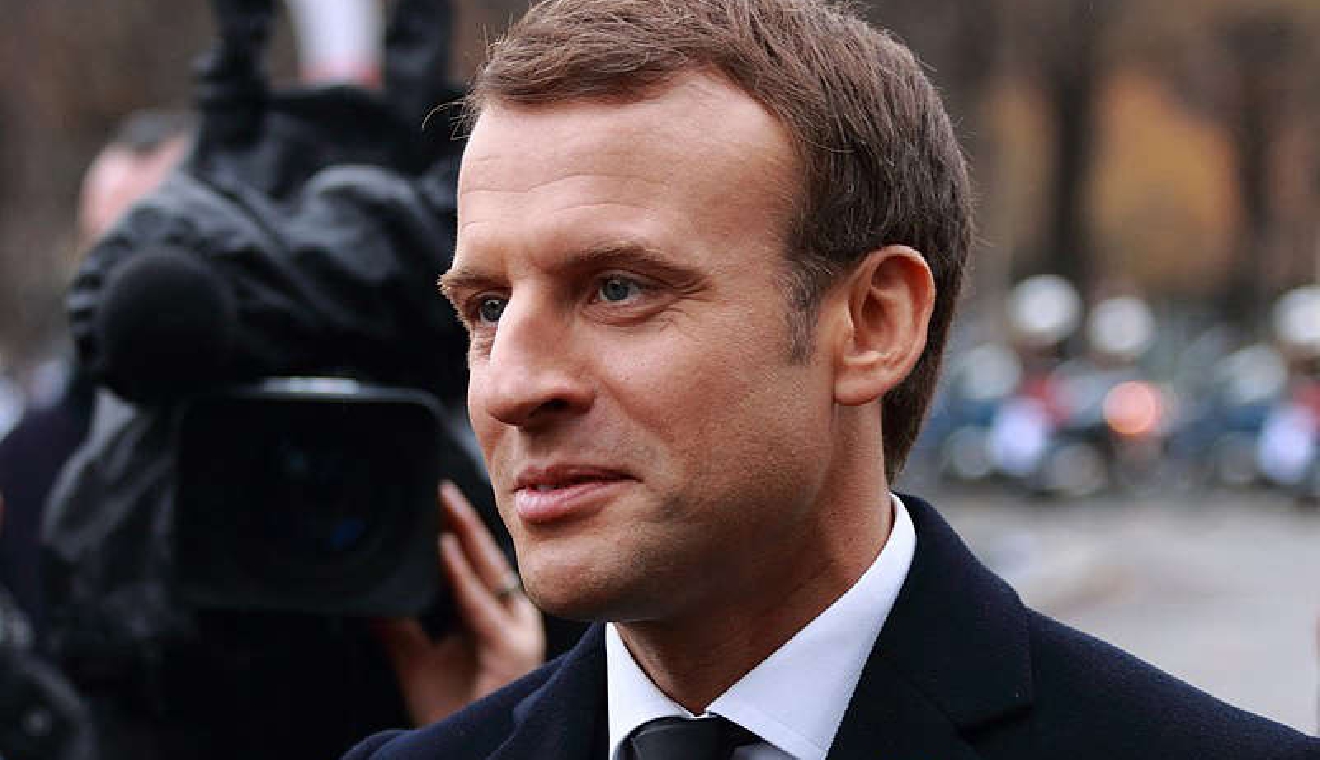 The French president Emmanuel Macron will be in Switzerland today for two-day state visit.
It's expected he will press Switzerland and the EU to accelerate talks for an agreement.
While Switzerland says a new negotiating mandate with the EU will be ready before the end of the year – the recent elections which saw a strengthening of the right wing could mean more problems over the free movement of people.
He will hold a debate about Europe with students from the University of Lausanne – and he will also head to CERN for a visit, no doubt taking in the new visitor centre.
Paris says the trip will be an opportunity to discuss strengthening cooperation between France and the Confederation.