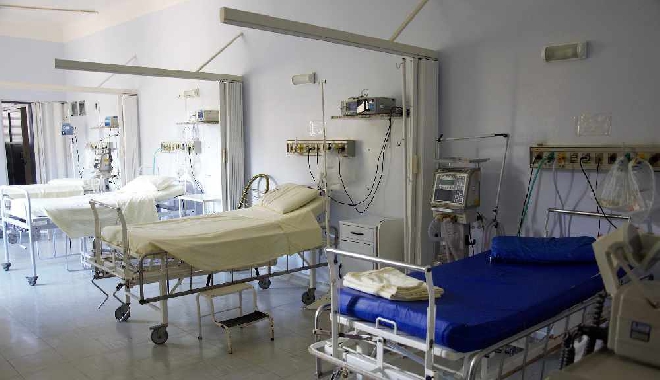 Pixabay
A study by the Federal Health office shows there have been very few Covid deaths of those who have been double vaccinated.
Figures from 20 hospitals from December last year to this August show nearly 6,000 hospitalizations, from that nearly 500 died – but only 14 who had been vaccinated – and 10 of those were over 70.
The numbers also show being vaccinated provides a strong defence against being in hospital in the first place. 93% of all those admitted were not vaccinated.