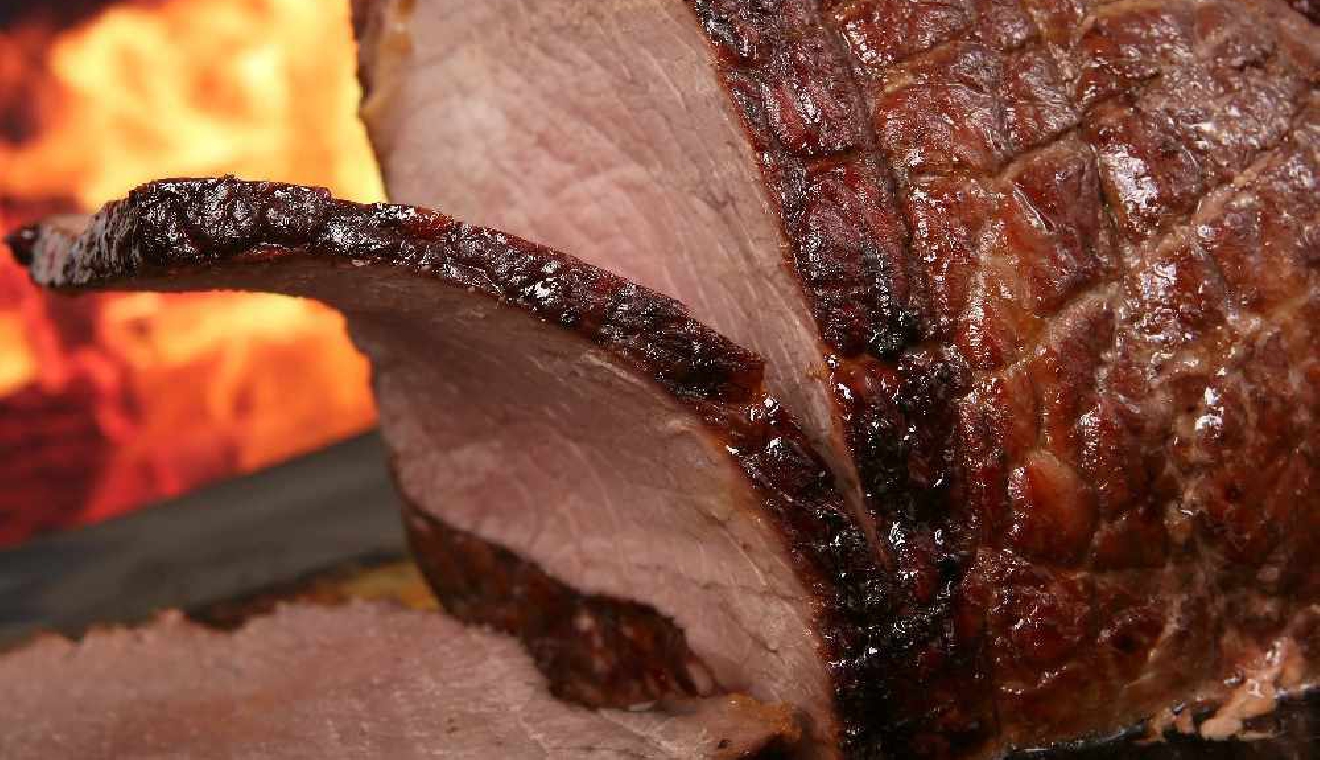 Pixabay
The closure of restaurants during the pandemic has been good news for local butchers.
According to the latest sales figures, we're eating more meat than ever before. We've spent CHF 5bn on meat over the last year – up 19% on the previous year.
But the numbers maybe a bit misleading. One butcher in Zurich, Walti Reif, told the Blick newspaper that he didn't think people are eating more meat – but they are treating themselves to steaks and other high-quality cuts at home because the restaurants are closed.
The meat industry association, Proviande, confirms the theory. They calculate the average person eats 51 kilos of meat a year – and that number remains stable from before the pandemic.