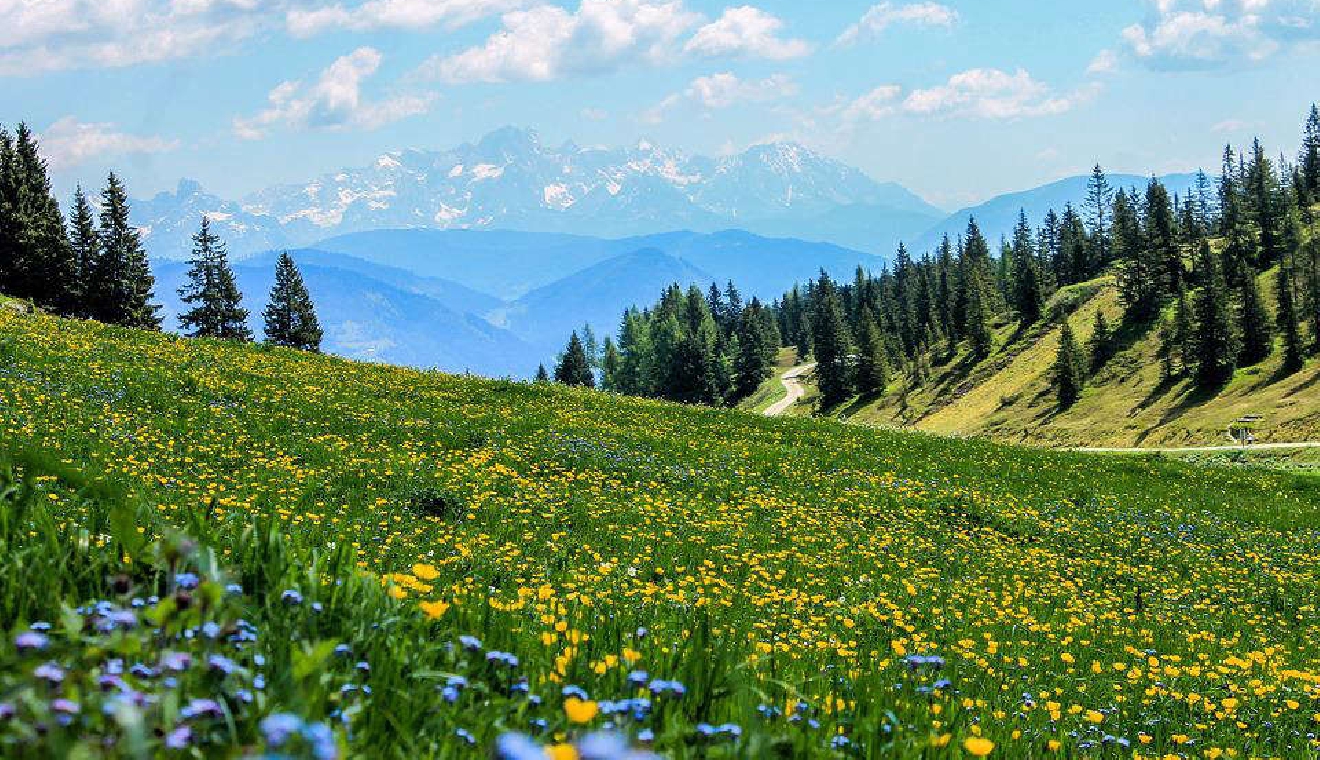 Pixabay
There's less snow and more grass on the high mountain slopes during the summer.
Researchers from the universities of Basel and Lausanne studied satellite images over the last 40 years and say between 1984 and 2021 there was 77% more plant growth above the tree line. The change is being described as 'enormous'.
Global warming means there are areas that 40 years ago would have had snow all year round - they now turn to lush green meadows over the summer.
The change is likely to have an impact on the water cycle, say the researchers. Ecosystems will be less able to cope in times of drought.