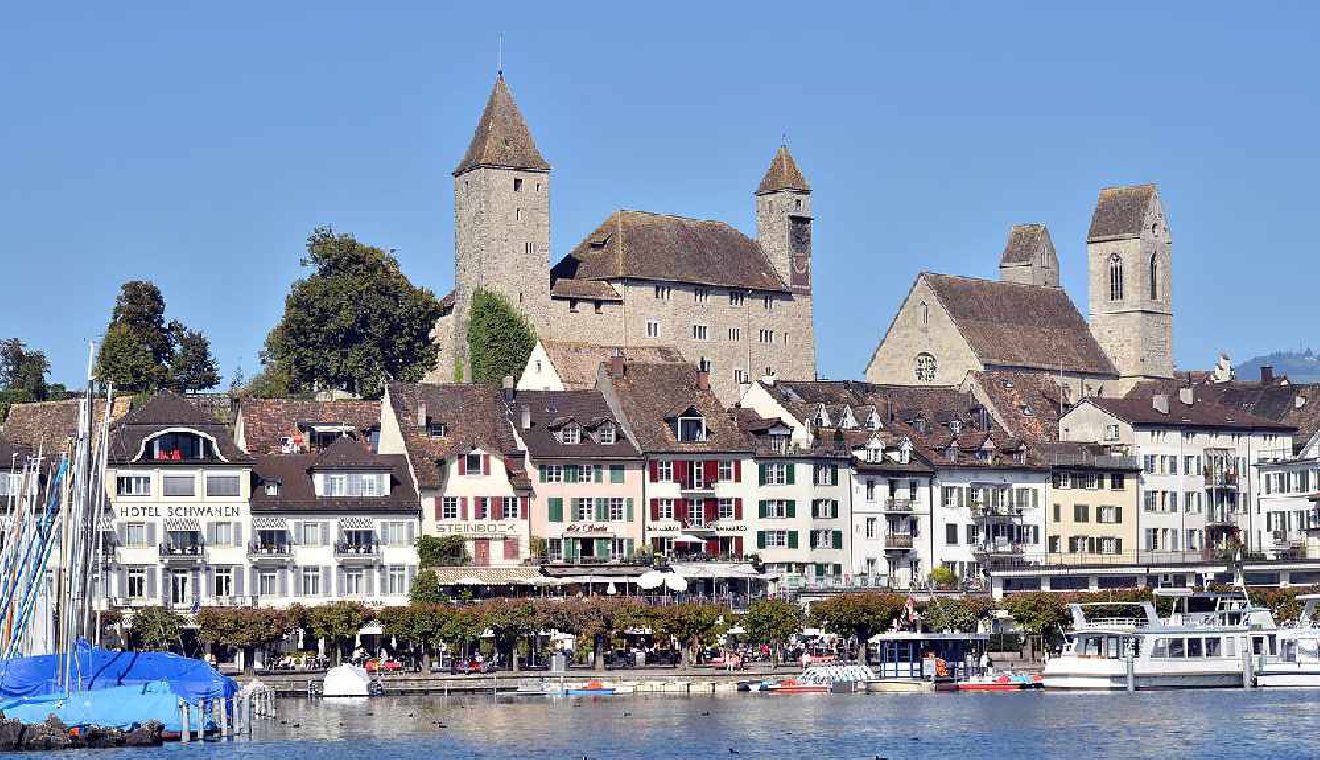 © Roland Fischer, Zürich (Switzerland)
A large demonstration against the ongoing coronavirus restrictions took place on Saturday afternoon in Rapperswil in canton Sankt Gallen.
Police say around 4,000 gathered – with no masks. They decided not to intervene saying they wanted to act with proportionality. A spokesman says they would have been criticised no matter that they did.
They were concerned about inflaming the situation which could have led to injuries and property damage.