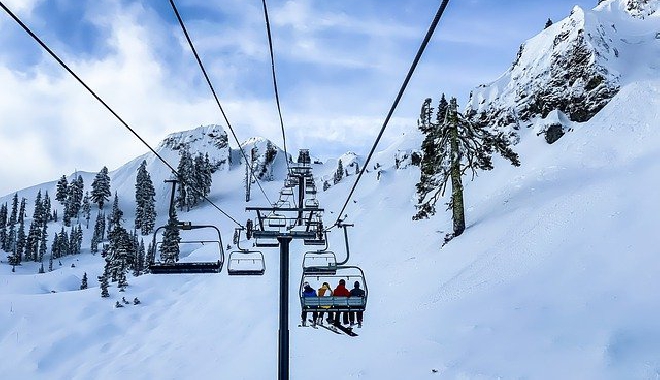 Pixabay
It seems Switzerland's decision to keep the ski slopes open during the pandemic, when neighbouring countries closed theirs was the right one.
Over the past couple of weeks, this country has had 274 infections per 100,000 – while in France there were 737, 484 in Austria and 264 in Germany.
The Swiss tourist industry is grateful for the decision. A spa director in Arosa, Pascal Jenny, told the Blick newspaper he has the greatest respect for the Swiss decision and says the health minister Alain Berset deserves credit for keeping the resorts open, despite international pressure.
Resorts in other countries have been closed.
At the same time, worries over those who suffered a skiing accident would create added pressure on hospitals didn't happen. The levels of admissions for accidents were down more than 30% on previous years. A director of the Visp hospital in canton Valais, Kilian Ambourd, says that's most likely down to fewer tourists.