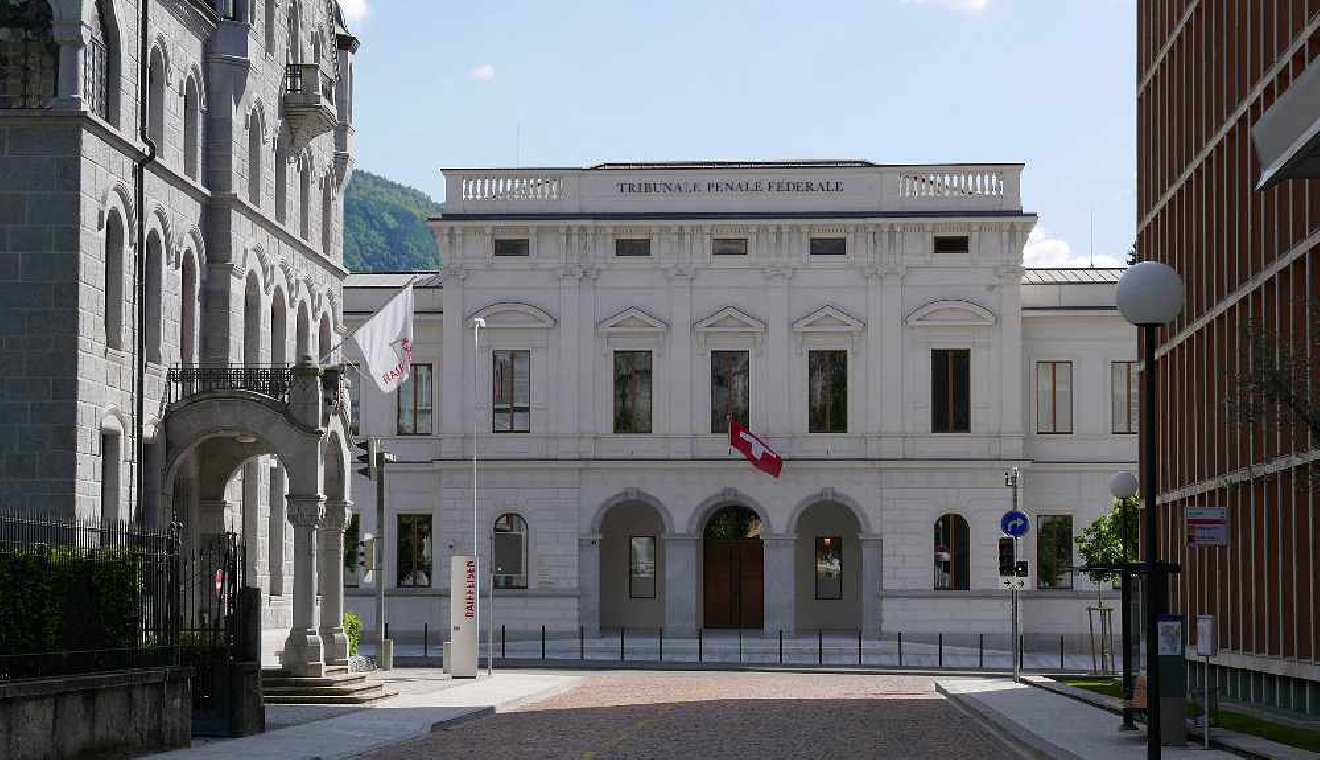 Federal Criminal Court, Bellinzona (c) NAC
A woman who attacked two other women in Ticino, saying she was acting on behalf of Islamic State, will be facing terrorism charges in court today.
The attack was in November 2020 and the woman has been detained ever since.
The 30-year-old took a serrated knife from a department store in Lugano and slashed the throat of the first woman, which police say came only within millimetres of major arteries and then turned the knife on another. The second woman fought back and her hand was injured.
The trial at the Federal Criminal Court in Bellinzona starts today with the woman facing attempted murder and terror charges. Her defence team will be arguing she suffers from psychological problems in an effort to drop the terrorist motive.