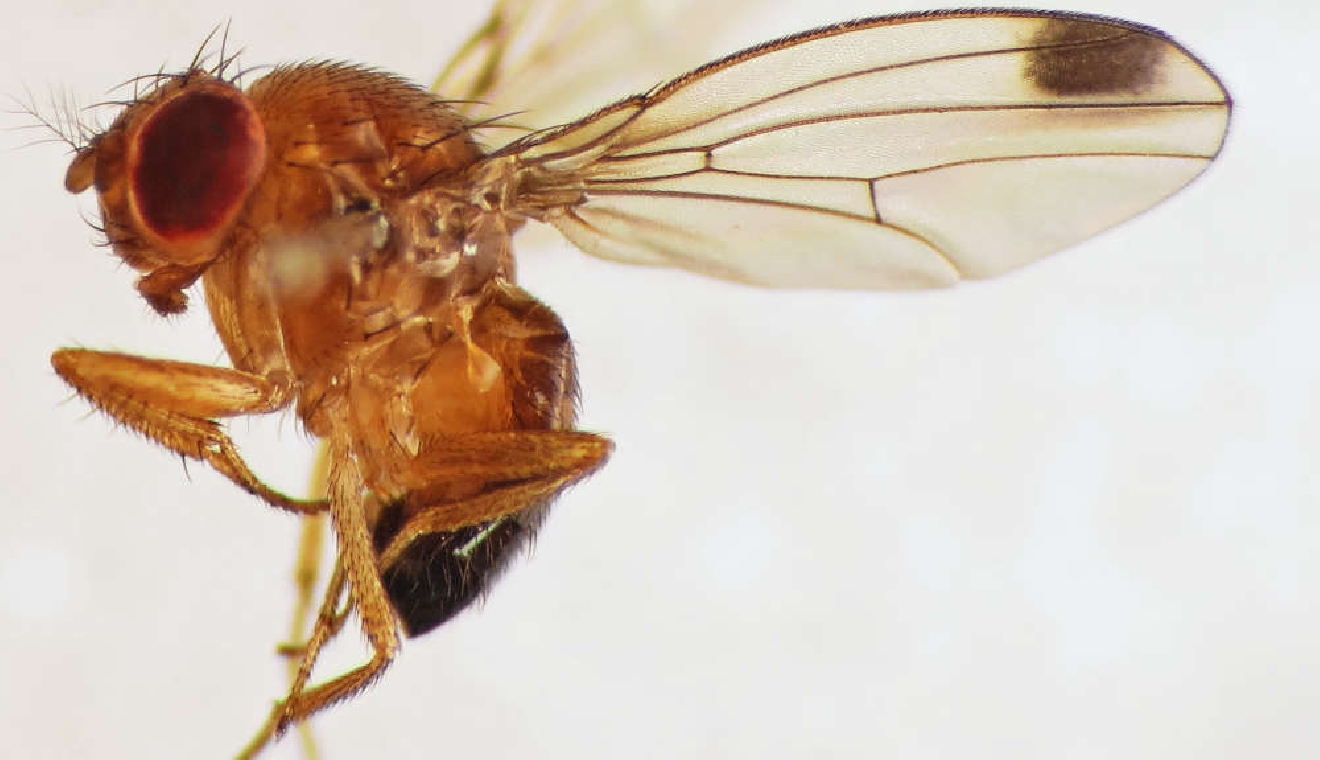 Cherry Fruit Fly (c) wikipedia
Scientists are going to introduce an invasive species in cantons Jura and Ticino in the hope it will help control another invasive species.
The cherry fruit fly was first detected in Switzerland in 2011 – it comes from East Asia.
It devastates soft fruits by laying its eggs inside and causing them to rot.
The hope is by introducing a parasite wasp, also from East Asia, it will help control the cherry fruit fly as it preys on the lain eggs.
But it's unsure how well the wasp will acclimatize to the Swiss climate. But it has already been successfully introduced in Italy, France and the US.