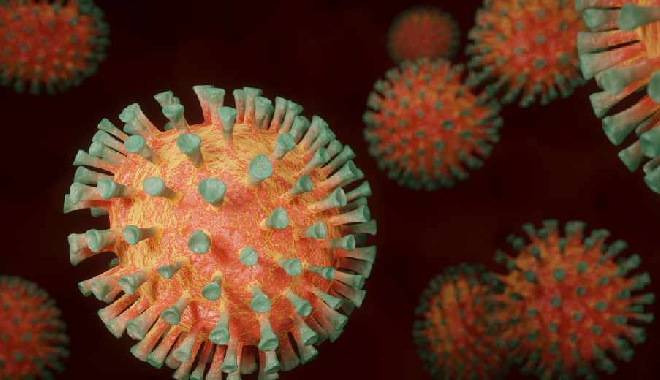 Pixabay
Infections in Switzerland continue to rise. The infection rate 'R' number is at 1.19 across the country. Anything above 1 means the infection is spreading.
Nearly 2,000 people have tested positive in the last 24 hours. 76 have been admitted to hospital and 19 have died.
But this country is still performing better than many other European nations. Switzerland has an infection rate of 262 per 100,000 people. In France that's at 704, Italy and Austria stand at 518. Only Germany is slightly better at 248.
The latest numbers show 1.4m have had at least one dose of the vaccine in Switzerland and half a million people have now had both doses.