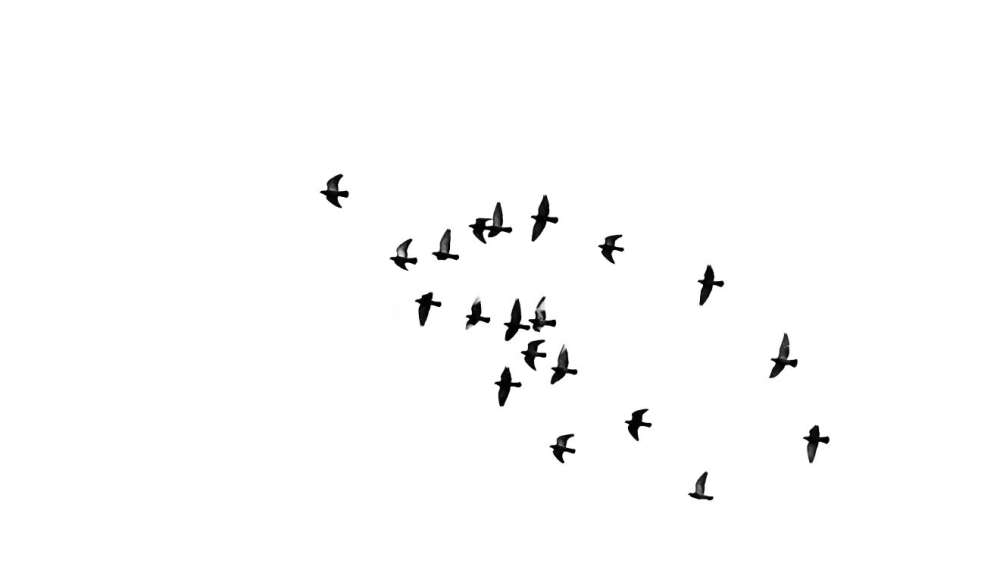 Hundreds of native and exotic birds, illegally kept in cages, were seized on Monday in Val-de-Ruz in the canton of Neuchâtel.
More than 500 animals were recovered, including 200 indigenous birds.
According to the police, four people have been questioned in connection with this case and will face criminal and administrative proceedings for breaching the Animal Protection Act and the Federal Hunting Act.
The suspects had invested considerable resources to capture and cage the birds they planned to sell. Capture cages, nets and devices that imitate birdsong, with an estimated value of between CHF 40,000 and CHF 100,000, were seized.
The indigenous birds were immediately released to allow them to migrate before the onset of winter.
The exotic birds have been entrusted to organizations capable of looking after them.