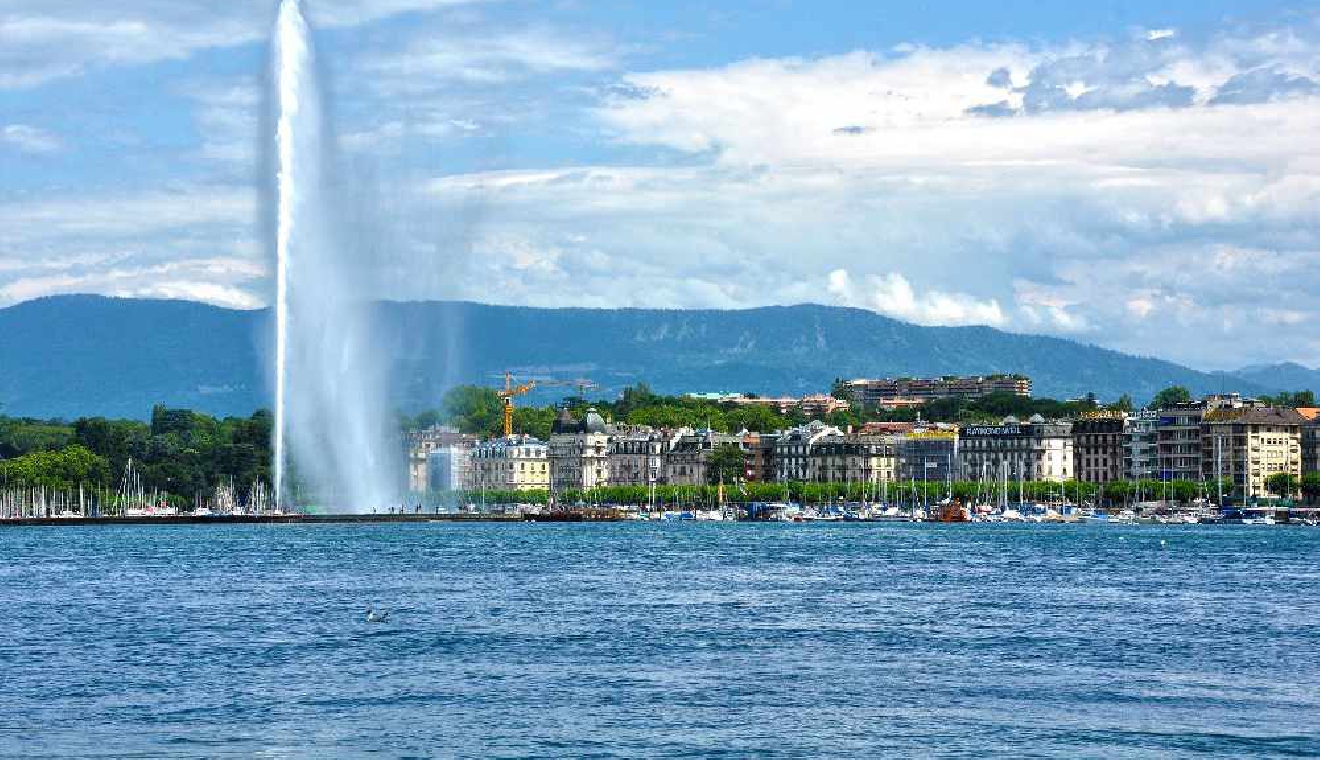 Pixabay
Hundreds swam across Lake Geneva yesterday morning as part of 'La Traversée'.
It's the fifth time the event has been held – and numbers were limited due to Covid restrictions.
It was cancelled last year, but in 2019 1,200 took part.
Organisers say the conditions were perfect, the water was 21 degrees and still.
Swimmers left from Genève Plage and swam the 1,800 meters to the Bain de Paquis.
While it's not a race, times are kept so the participants know how quick they were. There's a limit of 105 minutes, after that the swimmer will be helped by the lifeguards.