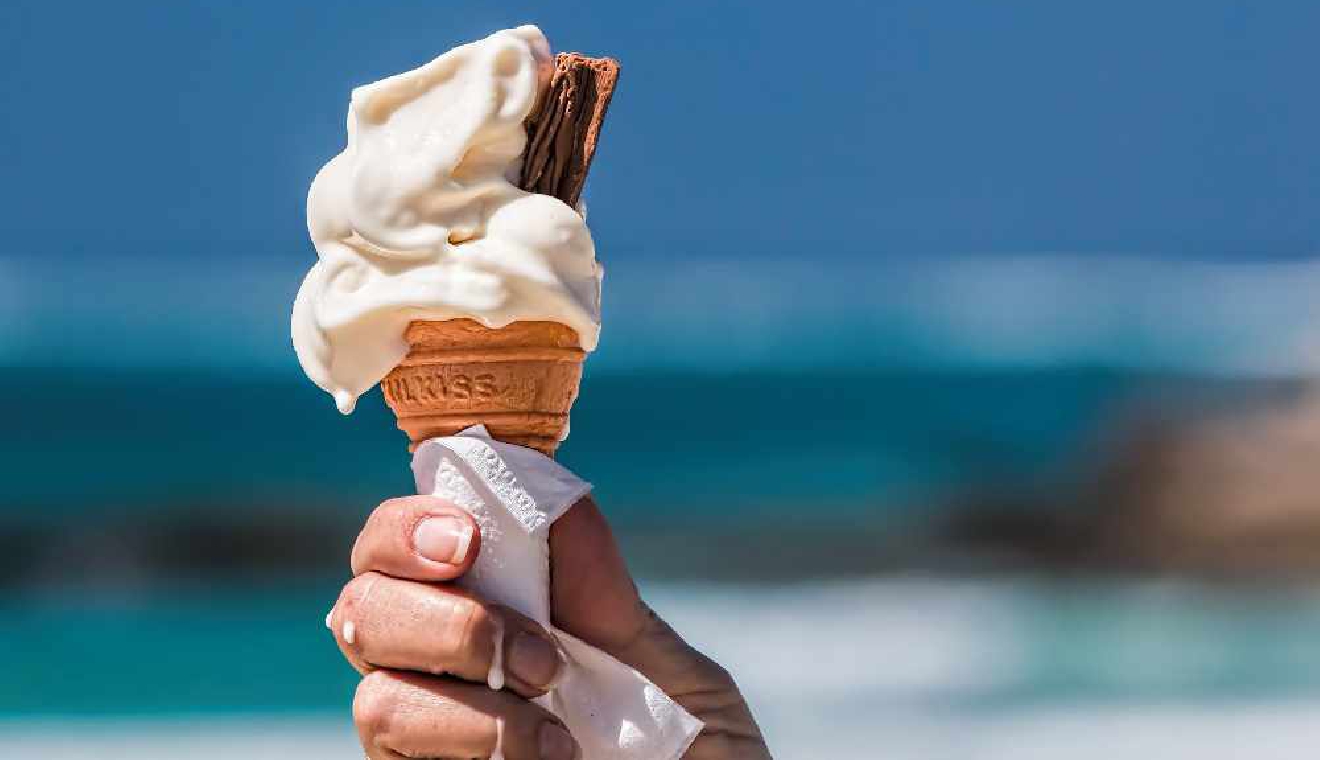 Pixabay
Forecasters are already warning of a heat wave coming – especially this weekend.
Temperatures will climb throughout this week – likely to be above 30 from tomorrow – but by the weekend some areas could get close to 40.
It's due to a depression off Portugal which is blasting hot air from north Africa.
But there could be some brief moments of relief when afternoon storms hit.
You won't be able to escape the heat by heading up the mountains. It will still be at least 30 at 1000 meters.