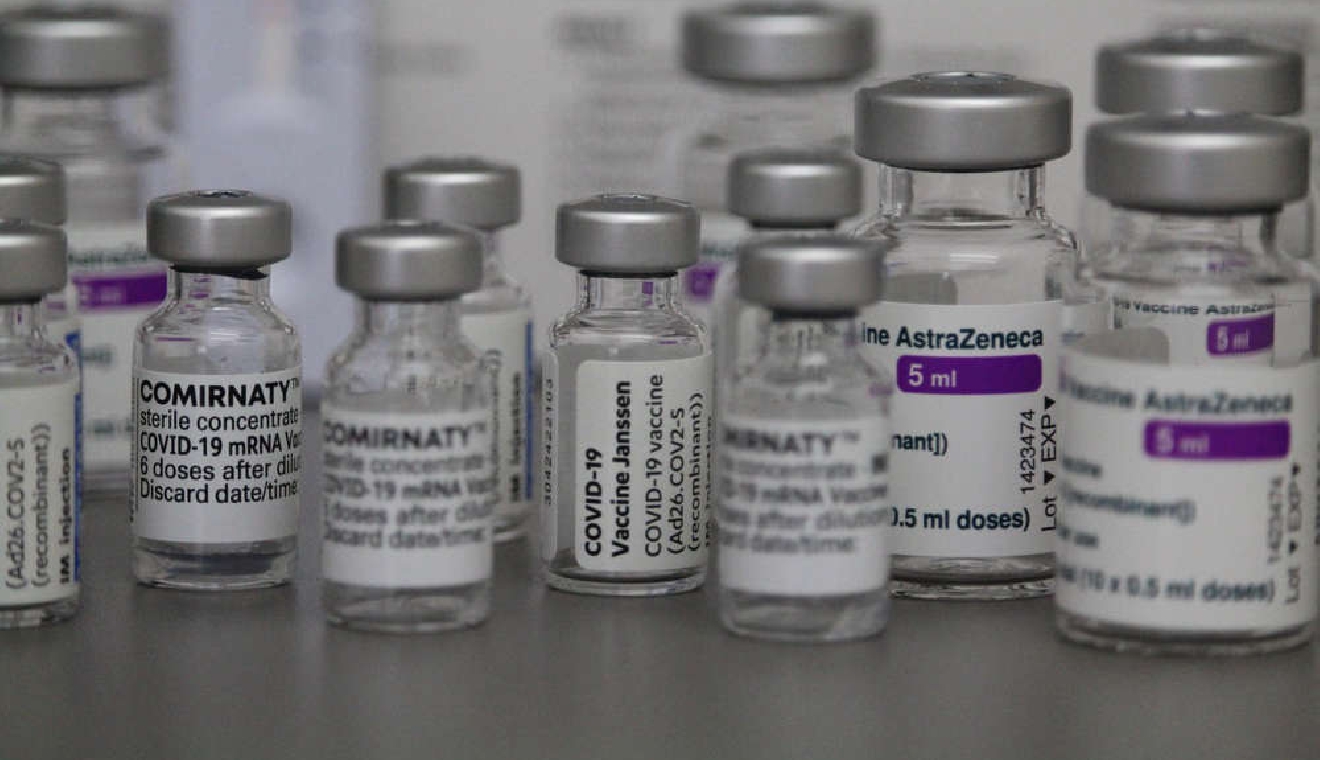 Pixabay
The Federal Health Office is pushing back on social media comments that the increasing number of vaccinated people dying of Covid proves the vaccine is unsafe or ineffective.
It is true the number of vaccinated people dying is increasing. In the last ten days of October, 22 deaths were from unvaccinated people – and 24 were those who were.
But the office points out – those at a higher risk of dying are almost all vaccinated. Those are mainly the elderly.
In comparison – amongst the vulnerable, only around 10% are not vaccinated and they account of 90% of deaths in that group.
It's also noted the effects of the first two doses are now waning, which is why a booster is being recommended for the at-risk groups.
The virologist, Andreas Cerny, says it's the growing number of deaths of elderly vaccinated people which is driving the numbers.