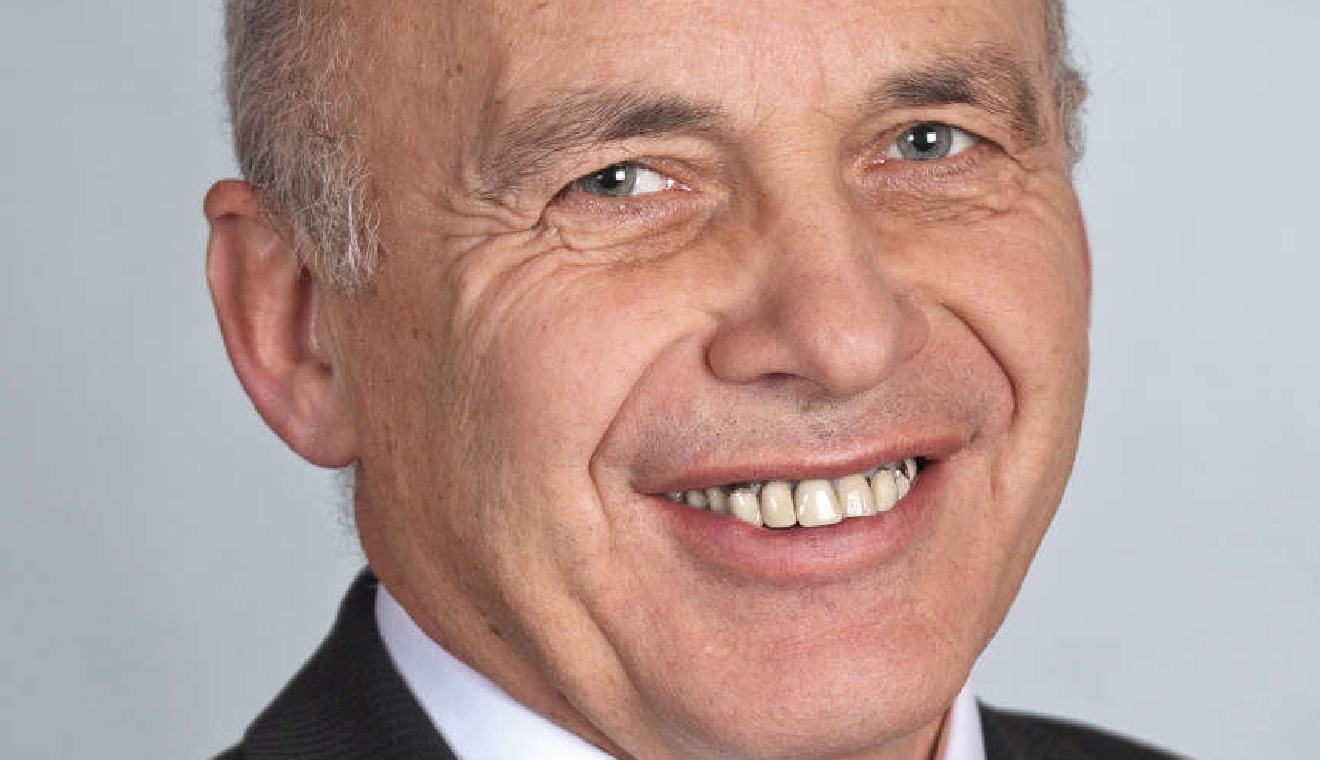 Federal Chancellery
The Federal Councilor Ueli Maurer has raised eyebrows with an interview with the Tages Anzeiger newspaper.
Normally, members of the government make sure they stay 'on message' and only reflect the views of the council and not personal opinions.
But it seems the Swiss People's Party member may have gone rogue.
Against current policy, he says he believe it will be necessary to build new nuclear power plants and run the existing ones for as long as possible.
Policy is to move away from atomic energy. Maurer says he thinks it will be easy to find international investors to fund new power stations – against the opinion of the current energy minister, Simonetta Sommaruga.
When it comes to Swiss neutrality, despite the government saying its reaction to the war in Ukraine is in keeping with neutrality – Maurer makes it clear he doesn't think so.
He says damage has been done and it's economically harmful. He's saying he's against the sanctions on Russian assets and people.
And on the new money for the army – Maurer again goes against policy and says it breaks the rule on debt. Parliament has agreed to an extra CHF 2bn. He believes that's too much.