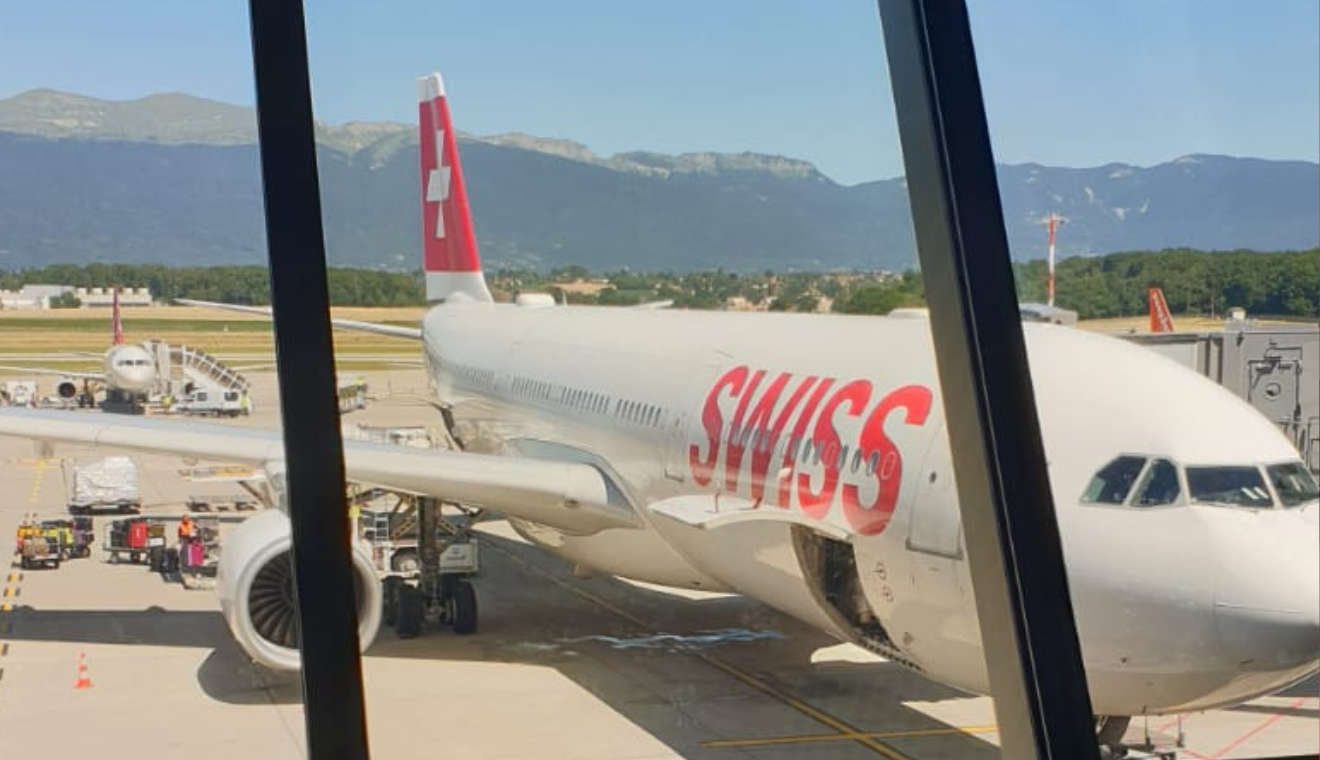 WRS
Geneva airport says it is listening to passenger complaints about the new wing of the building which opened last December.
That section of the airport is designed to cater for flights outside the Schengen Zone – mainly for long-hauls, but also to the UK.
Passengers say access to aircraft is tedious with the buses, there are not enough passport control points and baggage claim is very slow.
The Tribune de Genève newspaper has been collecting a myriad of complaints.
The airport says it is aware of the issues and is working to resolve them.