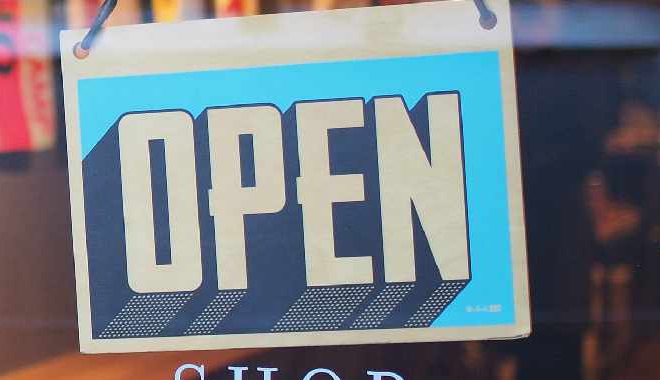 Pixabay
It's thought the federal council is to announce a greater easing of restrictions than expected, according to the Blick.
The next stage, to start on Monday, will allow people back into bars and restaurants, attend bigger public events and go into the office.
There will also be more people allowed to meet inside, up to 100 for some events. Stadiums and concert halls will be able to fill their seats to 50% capacity and the limit on the number of people who can meet outside will be ditched completely.
But still the restaurant trade would like to see another step - the ending of the 4 people at a table rule.
Casimir Platzer, head of the industry body Gastrosuisse, says it doesn't make any sense when 5 people can be in one car. But he says if that is what it takes to open up – they will accept it.
The extra freedoms can be justified as there has not been a significant rise in infections for the last couple of weeks since the last relaxation and the vaccination rate is still strong, even higher than 2 weeks ago.
Details of the next stage will be released later today.