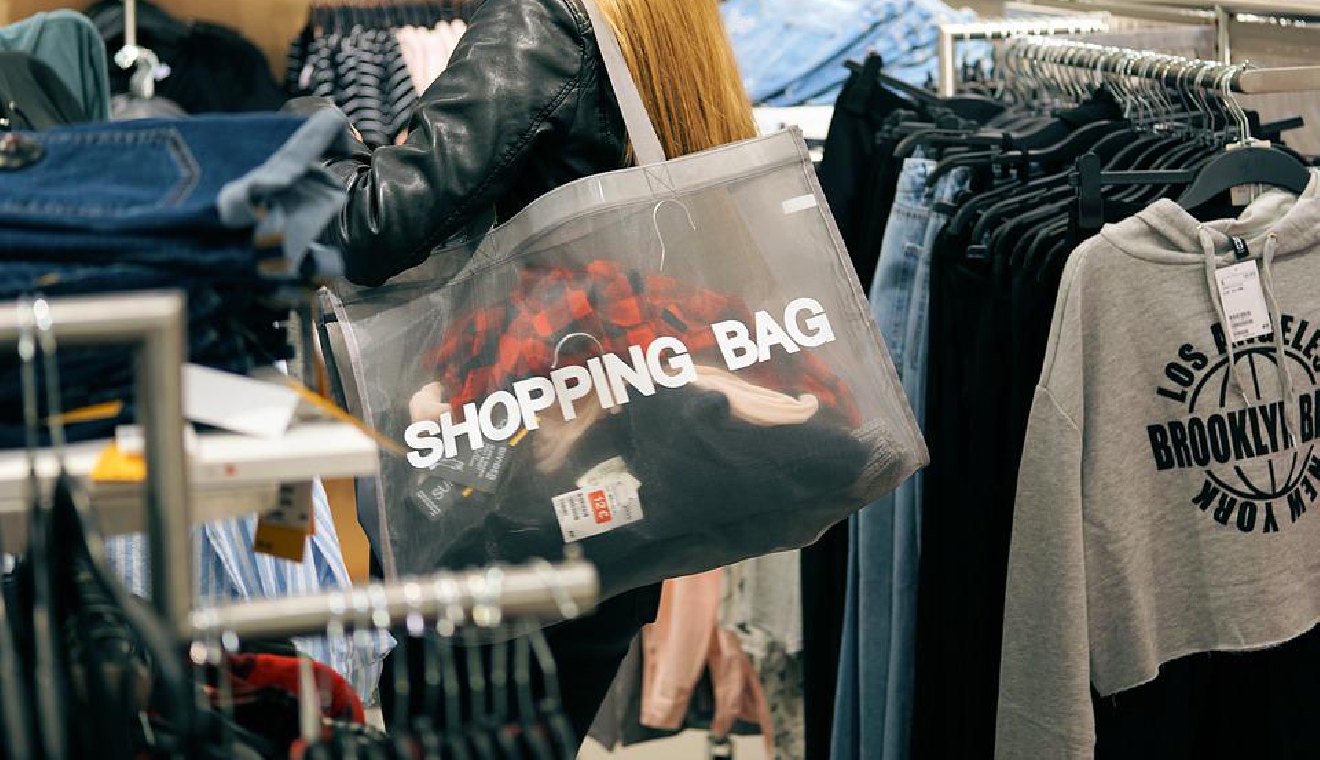 Pixabay
The Federal Council has outlined a roadmap back to normality, which is being broadly welcomed – although the restaurant association, Gastrosuisse and the Swiss People's Party complain the reopening is not fast enough.
The government say there will be three phases to unlocking the economy.
There will be no change to the current rules until May 26th at the earliest. By that time, says the government, all vulnerable people should be fully vaccinated.
The second phase, which is planned from the beginning of June, could see the reopening of restaurants, the end of the obligation to telework, and further easing of restrictions for shops.
During this stage, there could be some more freedoms granted to those who have been vaccinated and have a certificate.
The third phase will come in when every adult in the country has been given the opportunity to have a vaccine. That will be measured when the vaccination centres are running at 70% capacity.
During the last phase, which is being called the Normalization Phase, if infections start to rise again and the health sector is under pressure – more restrictions could be brought in, but they will only apply to those who have not been vaccinated or have underlying health problems.
It could become important to make sure you have your vaccination certificate on you.