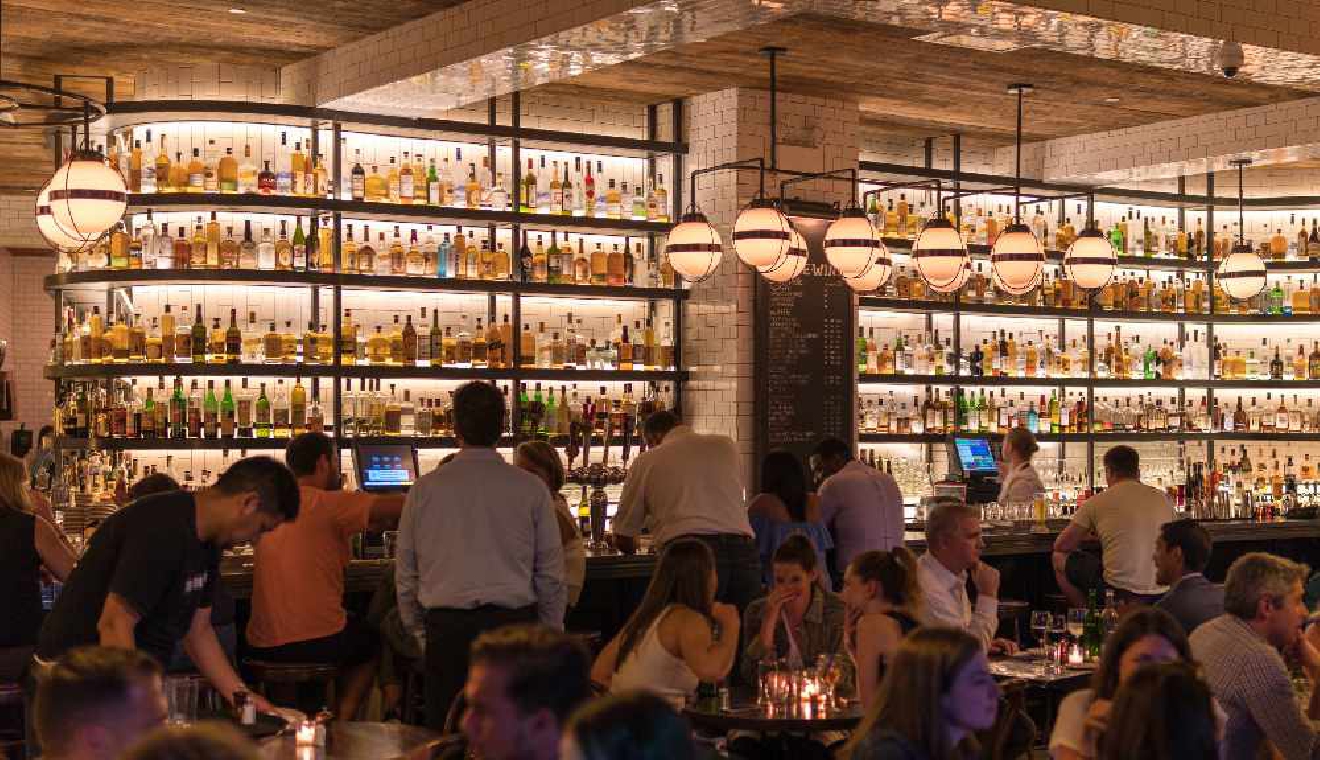 Pexels
As expected, the government has announced a new series of relaxations in coronavirus rules.
Starting on Monday, restaurants will be allowed to serve people indoors and the limits on the number of people being able to meet will be lifted to 300 in a public event and 50 for a private event.
The 4 person per table in a restaurant rule still applies and everyone has to be seated. But 6 people can sit at a table if it's outside.
The mandatory work from home rule is also abolished and face to face lectures can restart in universities. Companies are being urged to test their workers once a week.
Those who have been vaccinated or recovered from Covid will be exempt quarantine restrictions – except for those returning from areas of the world which may have a particular problem with some more contagious variants.
Somethings will remain. It will still be necessary to wear a mask in shops and if standing in a restaurant and maintaining social distancing.
Night clubs will stay closed.
The next step for relaxation won't be until July. The health minister Alain Berset says life will return to normal if everyone who wants to get a vaccine does so – he didn't put an exact date on that, but could be mid-August.