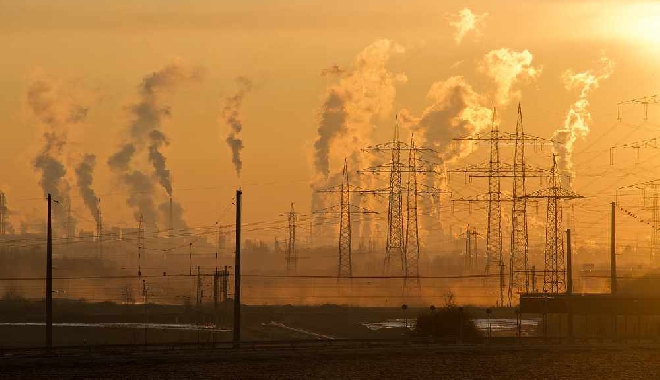 Pixabay
The Federal Council is being accused of making a major strategic error on scheduling two important – although different – environmental laws on the same day.
Next Sunday voters will be asked to give their backing to a much-vaunted CO2 law and use of pesticides on farms.
It's the pesticide law – known as the Drinking Water Initiative - which is riling farmers and rural communities who have launched a major fight against it. They claim limiting pesticides will hit their income and reduce choice for consumers.
But the fight against pesticides seems to be bleeding over to another vote which is designed to cut carbon emissions.
The CO2 law started with strong support – early polls suggested 60% would back it. But now that's down to 54% and falling.
Pollsters suggest the government could lose the CO2 vote because of the rural fightback about pesticides. And there was no good reason to have held the two votes on the same day.
The government is urging the rejection of the Drinking Water Initiative - but is backing the referendum on CO2 as parliament has already passed it.
Campaign experts say there was no reason the CO2 law had to be voted on now. It could have waited until September - when it would have been on the same ballot as same sex marriage.