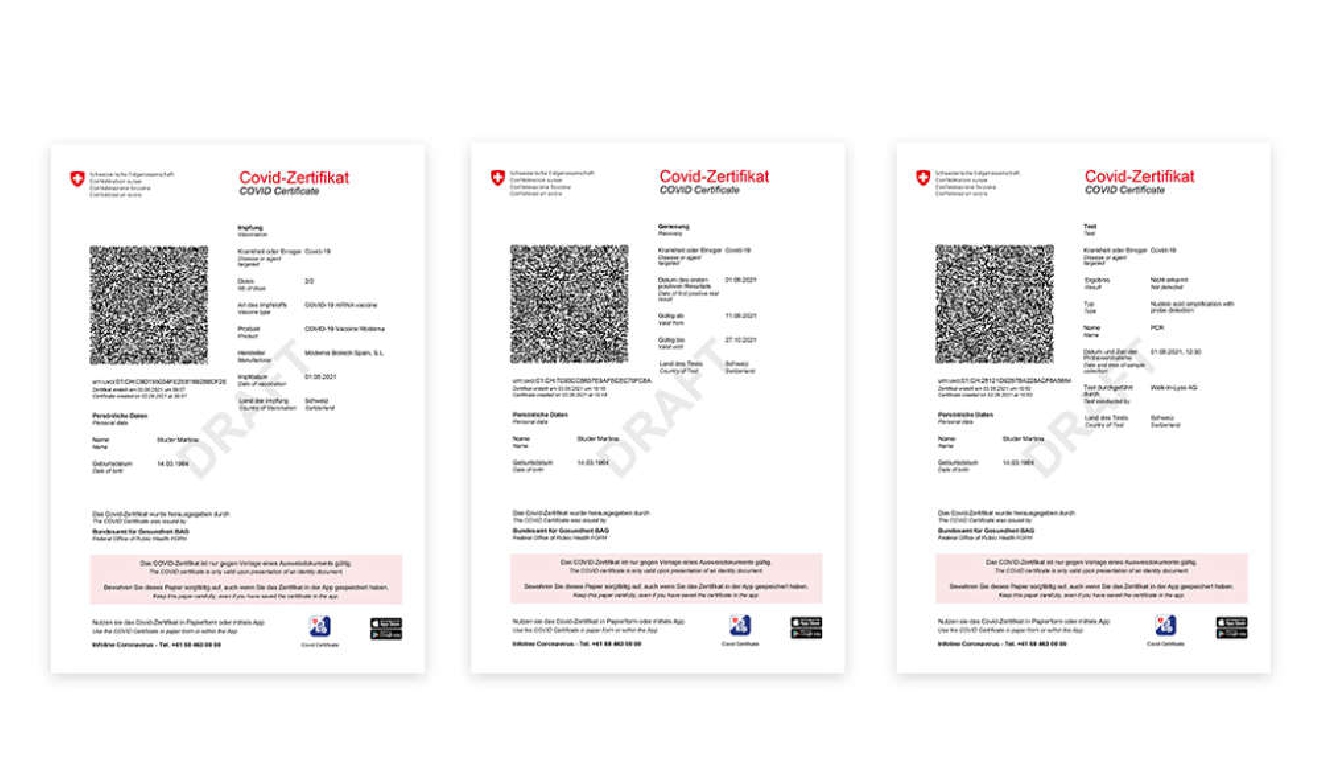 BAG
The Federal Council will start consulting with the cantons on possible plans to extend the use of the vaccine certificate in bars, restaurants, museums, zoos and leisure centres.
The health minister Alain Berset says he believes the extension of the certificate makes sense. But he does say it would be very helpful if those who are still resisting the vaccine change their minds.
He says the final decision will be on how hospitals are coping with the infections.
There are hopes the current wave is strongly linked with the holiday period. The health minister says 40% of current cases are people who have arrived back in the country after a summer break. So, cases could start to wane in the next couple of weeks.