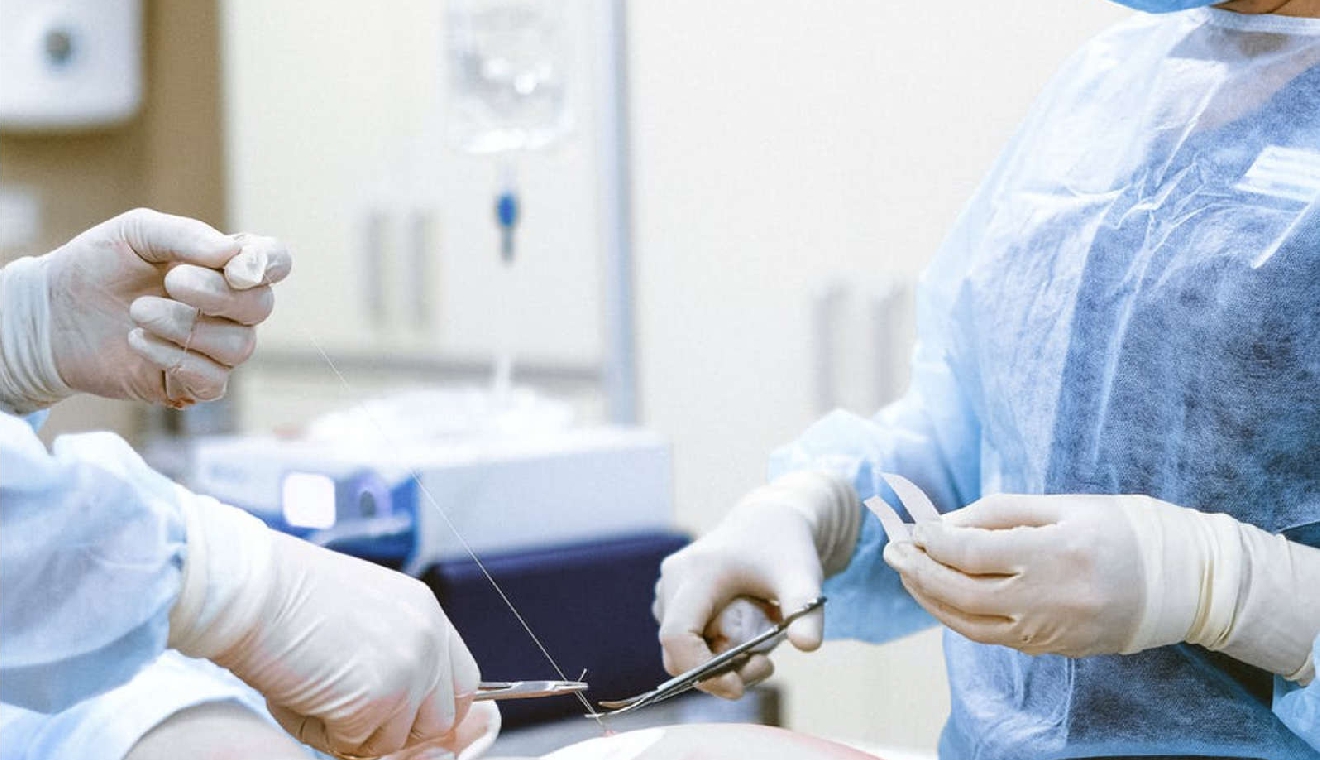 Civilians injured in the war in Ukraine can now be treated in Swiss hospitals after a government U- turn following an official request from the country's ambassador.
The Federal Department of Foreign Affairs had refused to give medical assistance to people wounded in the war, saying that it would compromise Switzerland's status as a neutral country, inspite of the fact that several cantons had said that they were happy to help.
The Ukrainian Embassy in Switzerland made a formal request to the Swiss Government on Tuesday to take in injured Ukrainians, saying that those who needed urgent help are children, women and the elderly, all civilians. That request has now been approved with the Federal Department of Foreign Affairs also agreeing to take in 155 children who have serious health conditions.
The Ukrainian Ambassador, Artem Rybchenko, says that Switzerland is not the only country being asked to provide medical assistance but that all democratic partner countries of Ukraine are being called on to help.