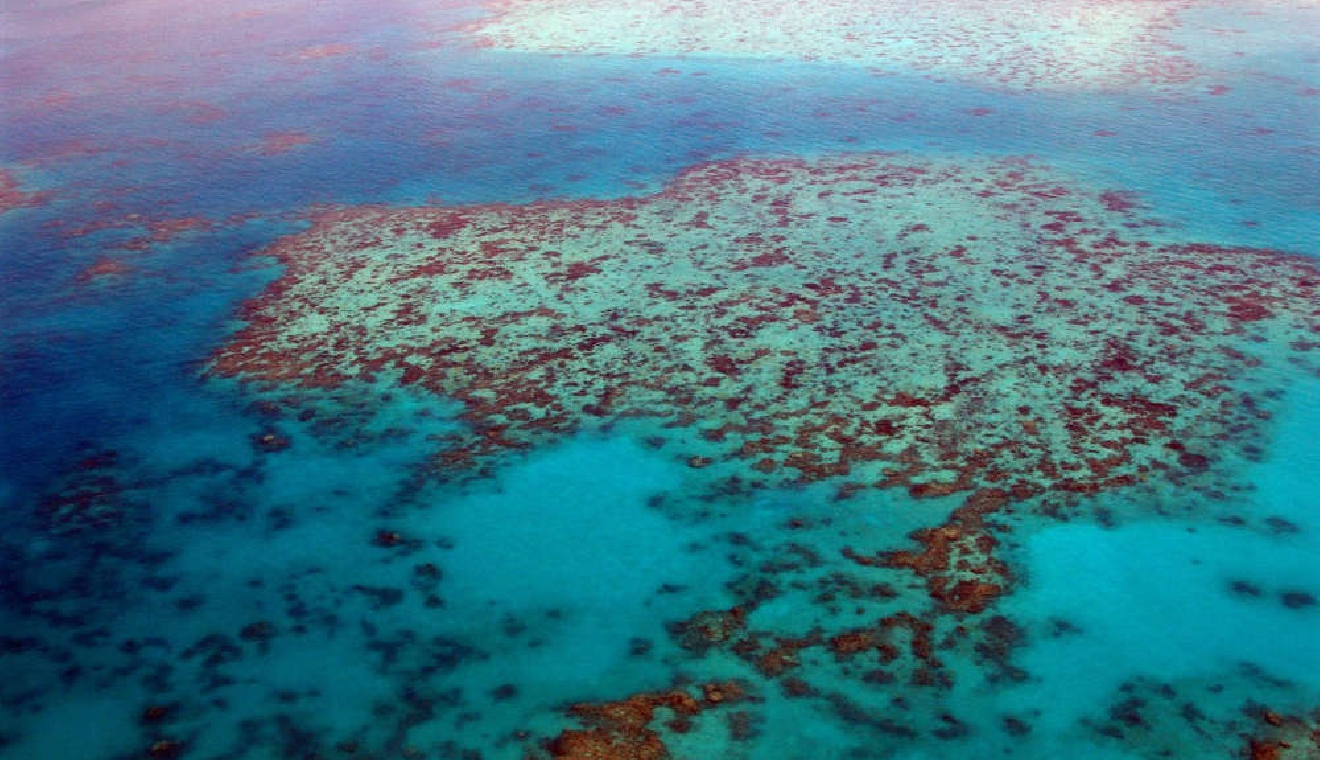 The parents of a 12-year-old girl in canton Zug are furious at her school as they won't allow a one week dispensation for her to travel to Australia to take part in a world renowned study of marine life around the Great Barrier Reef.
The girl, who's not being identified, wants to be a marine biologist.
Her parents paid CHF 6,000 for the course.
But it starts a week before the end of school. So, the parents asked for permission to let her leave early. The school said no.
The girl believes the decision is unfair. She points out the exams are over and very little work goes in the last week.
Her father says she has not missed any other days and she's an excellent student.
Despite the school's ruling – she is going on the course. The parents will pay the fine that is likely coming.