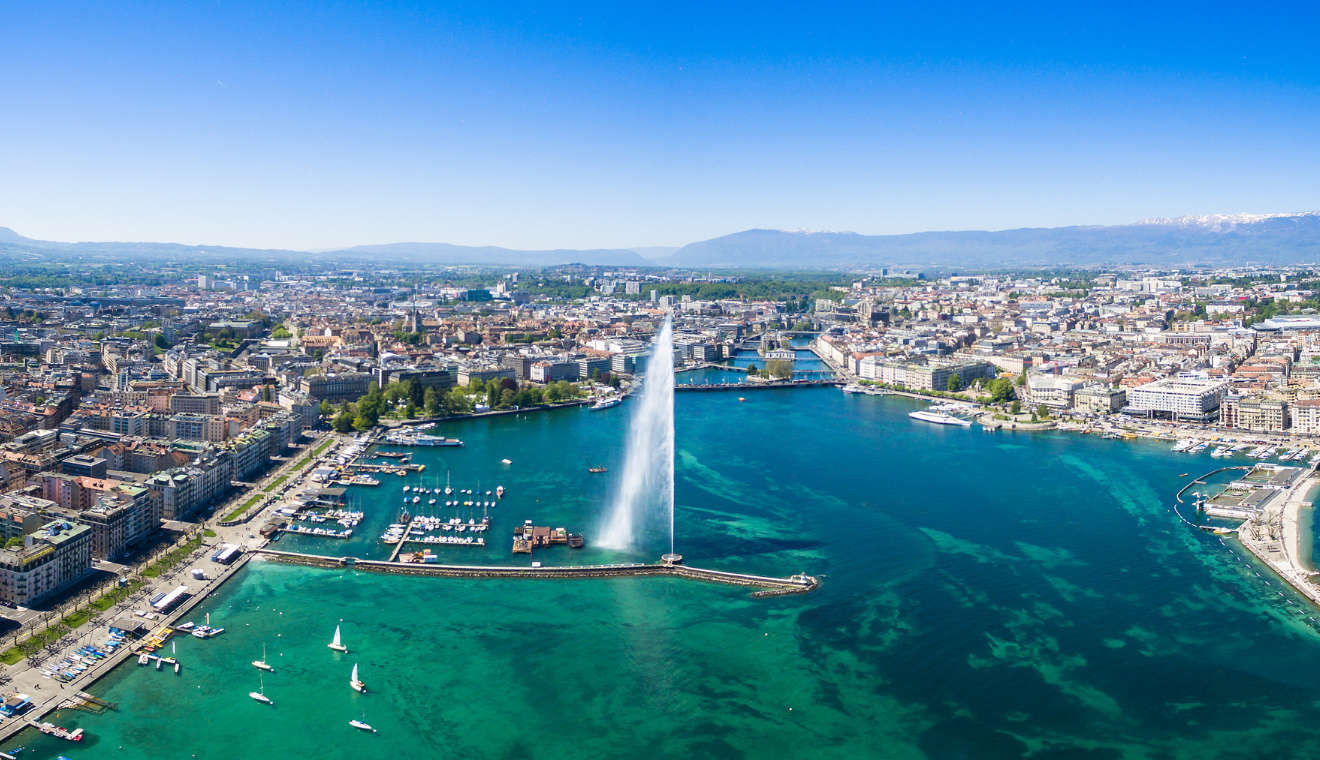 Geneva workers are planning a new strike tomorrow.
They say they want a 5% pay rise and have rejected the 1% rise that's been offered so far.
Workers claim the rate is deserved to make up for the loss of purchasing power over the past three years.
More than 800 out of 19,000 took strike action last week. They were mainly workers for the education sector, such as teachers and admin staff.
Others joined them for a march through the city that evening.