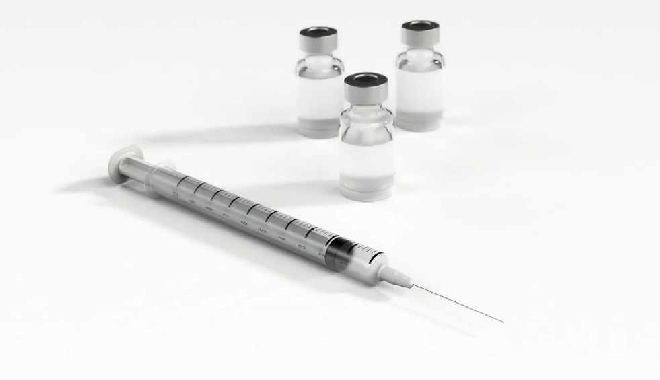 Pixabay
After getting off to a strong start – the vaccination centre at the Palexpo will have to close for first doses for two days next week.
The problem is a delay in the next delivery of Moderna vaccines.
Half a million doses were expected yesterday – with 30,000 destined for Geneva.
The Geneva health minister, Mauro Poggia, says the decision is painful. He says there have been no cancellations. If you have an appointment – turn up for your jab. But no new bookings for the first dose will be issued for Monday or Tuesday.
Those appointments were due to be sent by SMS yesterday.
He hopes the vaccinations will be able to start again on Wednesday.
Meanwhile, canton Jura will start to vaccinate 16-year-olds from next week.
Authorities say they have a plentiful supply of the two vaccines available in Switzerland and the capacity of their mass vaccination centre at Courtételle has been expanded.
It will be the first canton in the country to start treating younger teenagers. Others are due to follow in May.