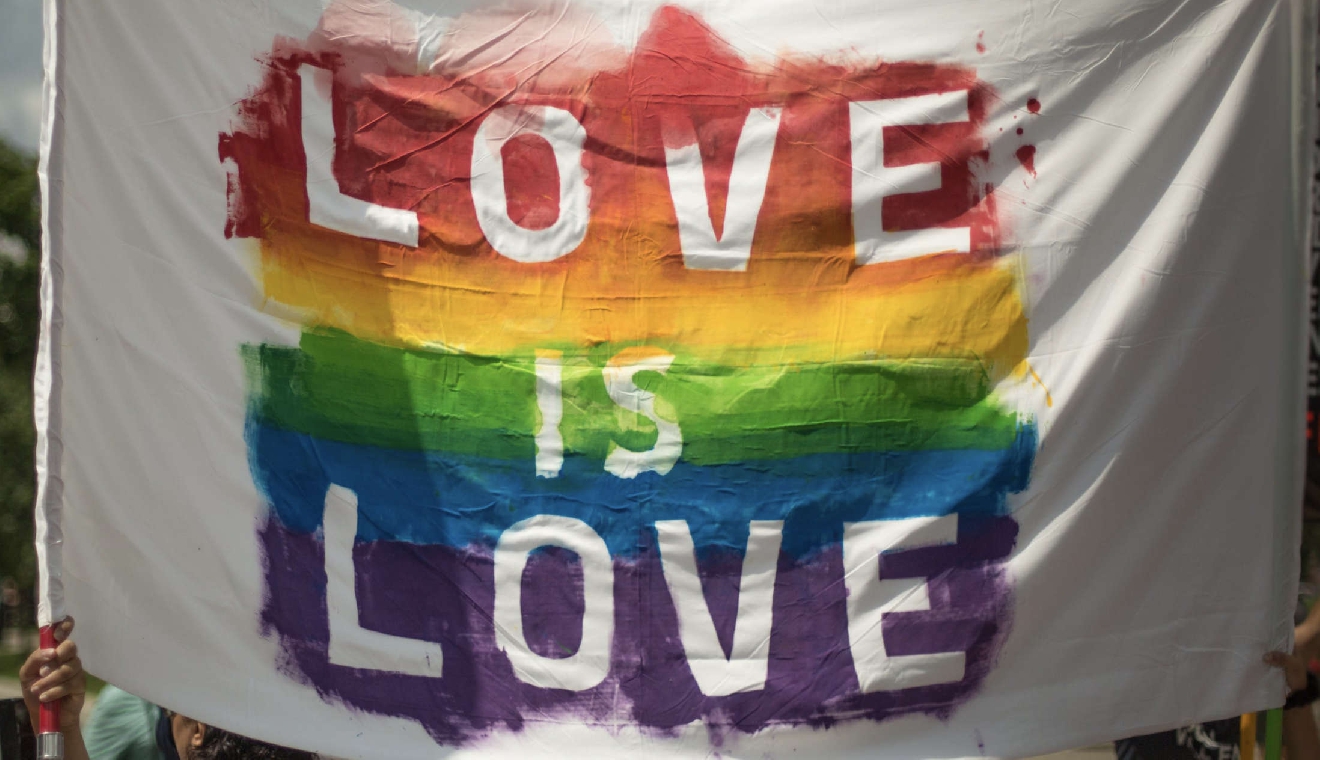 Conversion therapies will soon be banned in Geneva.
The canton is discussing a new bill which will outlaw the practice and in a move that will go further than other cantons – it will also ban the promotion of such therapies and organisations from outside the country and anyone organising therapy abroad could face prosecution on their return.
The Geneva Council of State says it is 'devoid of scientific value and violates human rights.'
Those organising such therapies could face fines of up to CHF 100,000.
It's not the first canton to act, Neuchatel has already banned the therapies and Vaud is also discussing a new law.
But Geneva is proposing tougher penalties.