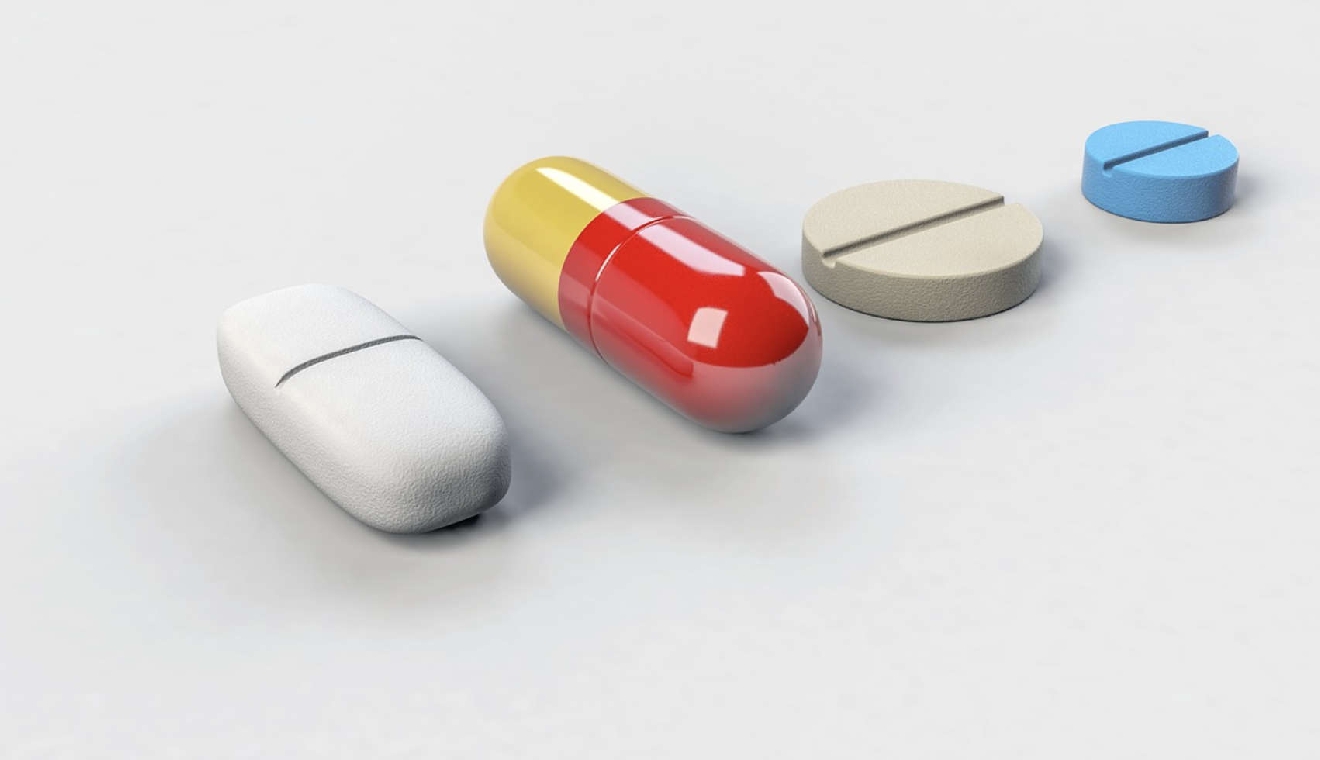 Pixabay
The Geneva University Hospital is taking part in a trial to test a promising treatment for long-covid.
A Geneva biopharmaceutical company, GeNeuro, has developed an antibody which targets the persistence of inflammation after an infection.
The trial will last for 6 months and is due to start early next year. Recruitment for test subjects has already begun. Researchers are hoping for around 200 volunteers.
The results should be known in the second half of next year.
The company says long-covid is associated more with the Delta variant of covid – it seems to be less common with Omicron.