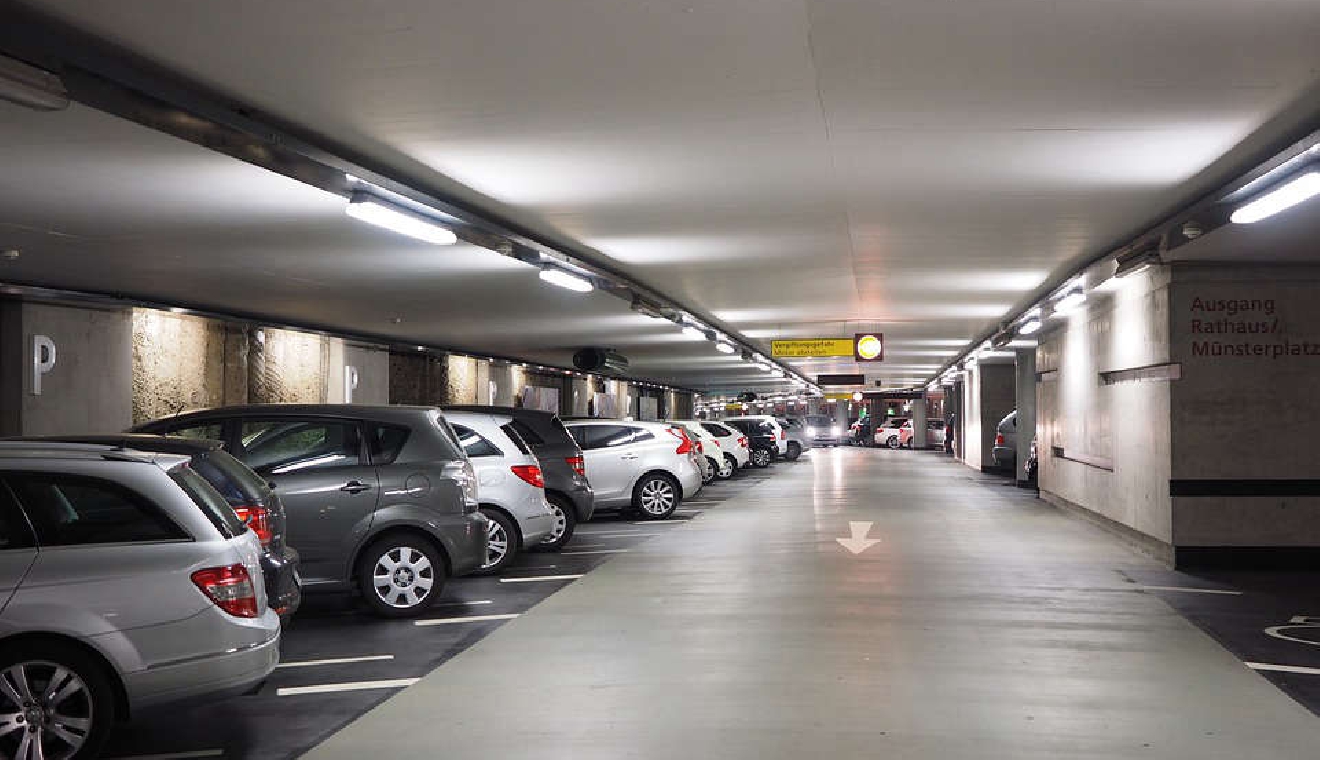 Pixabay
It's going to get harder to rent parking spaces in Geneva for commuters.
The canton has already brought in a policy which applies to car parks it controls. It bans the monthly or annual renting of spaces to those who live more than 750 metres away from the car park in an effort to persuade commuters to use public transport.
In the next few months, that will mean around 4,000 spaces will be unavailable to commuters.
There are exceptions for shift workers, the disabled and car sharers.
Now the canton wants to expand that and is asking the communes to bring in a similar policy.
Most are likely to comply – the City of Geneva says it is already bringing in the policy and Onex says they have had a similar policy for years – but will tighten the rules.