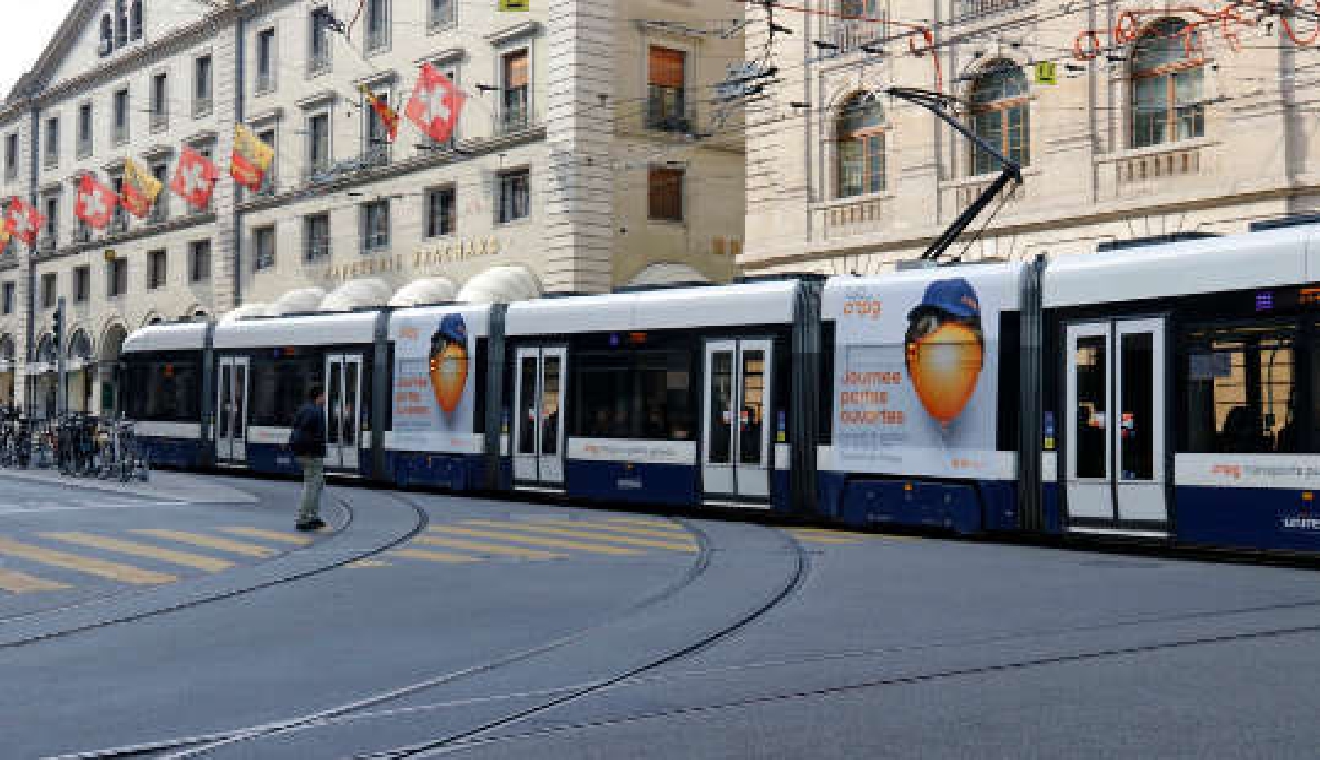 WRS
The Geneva Public Transport company, the TPG, says from December 12th all stops on the network will become request stops – even those in the middle of town.
There are hopes the new policy will speed up the network, which holds the dubious record of being the slowest in the country.
The TPG say it will also save wear and tear on the vehicles by reducing brake use and power.
Already some more of the little used stops on the fringes of the network are request stops, but the new policy means trams and buses won't stop if no one needs it.
While its unlikely to make a difference at busy central stops during the day – if you're on a quiet tram or the only one at a tram stop – make sure you signal that you want it to pick you up.