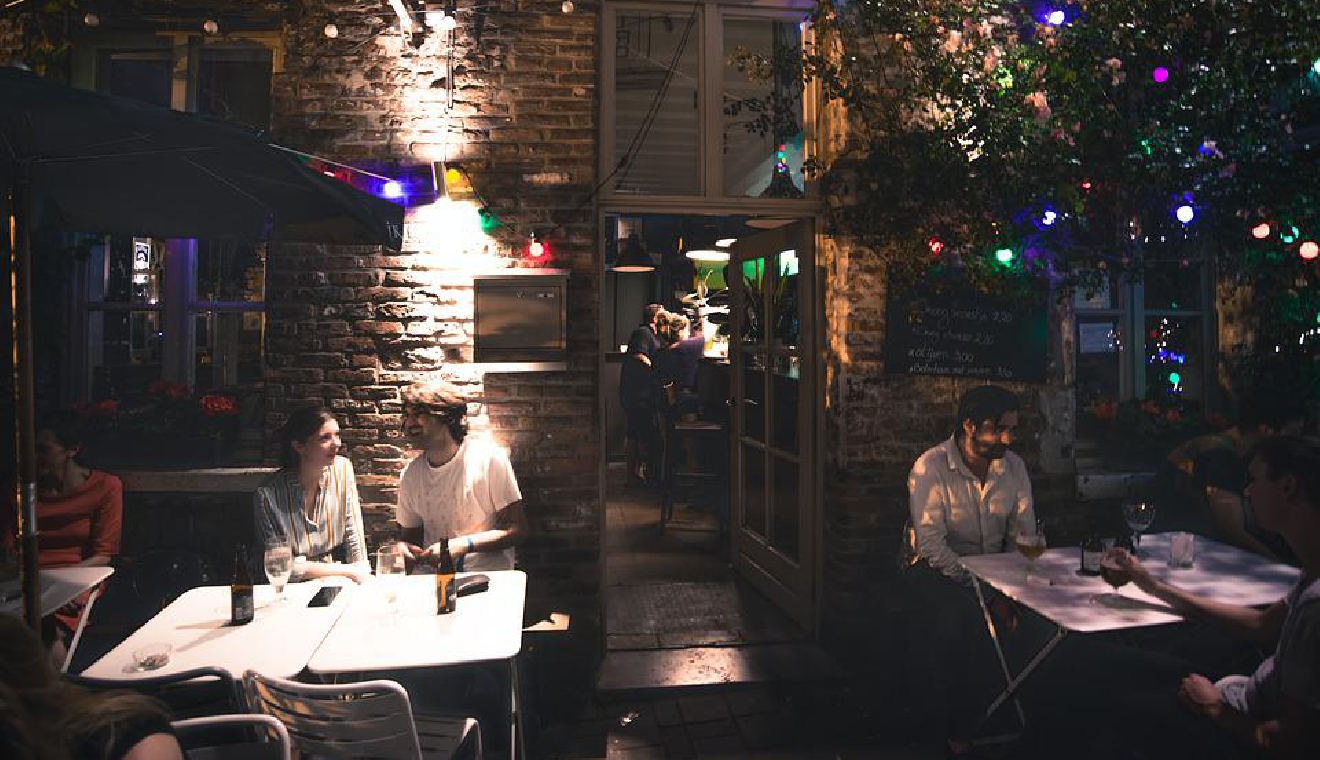 Pixabay
More than 200 protested against the continuing closures in Geneva yesterday evening. The crowd gathered in the Mont-Blanc pedestrian area near the train station.
With cries of 'freedom' they demanded the reopening of the bars and restaurants and cultural activities.
One says mental health is just as important as physical health.
They also called for the resignation of the health minister Alain Berset.
Many also pointed out the seeming contradiction of the Luna Parc funfair running on the Plainpalais, but restaurants have to remain closed.