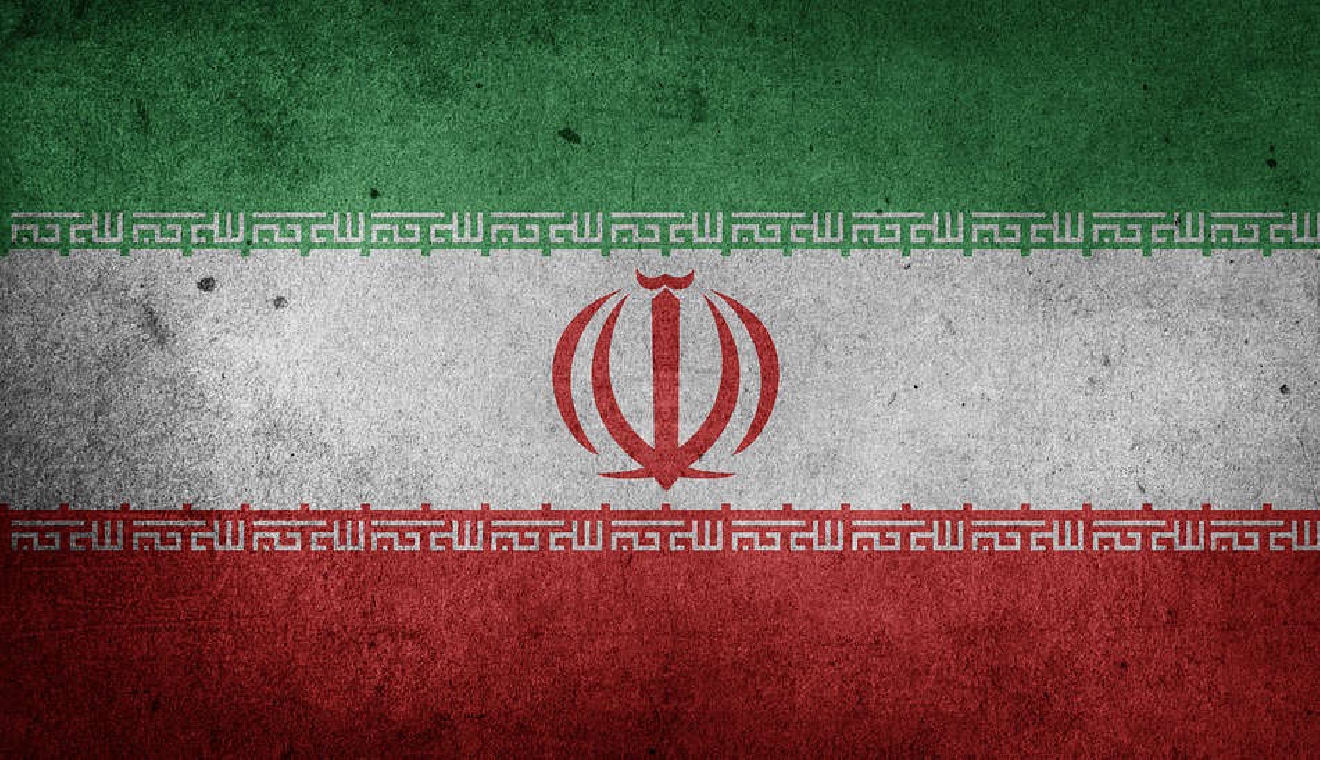 Pixabay
Several hundred marched in Geneva on Saturday to demand an improvement in women's rights in Iran.
Many were from the Iranian community in the region. They marched from the Palais Wilson to the Place des Nations.
The middle-eastern country is in turmoil after a 22-year-old woman died in custody after being arrested by the country's morality police for not wearing a headscarf properly.
The City of Geneva administrative councillor, Alfonso Gomez, spoke to the crowd saying the demonstrators have the support of the city. Gomez lived in Tehran for a year and a half.
The protest organisers say more events are planned.