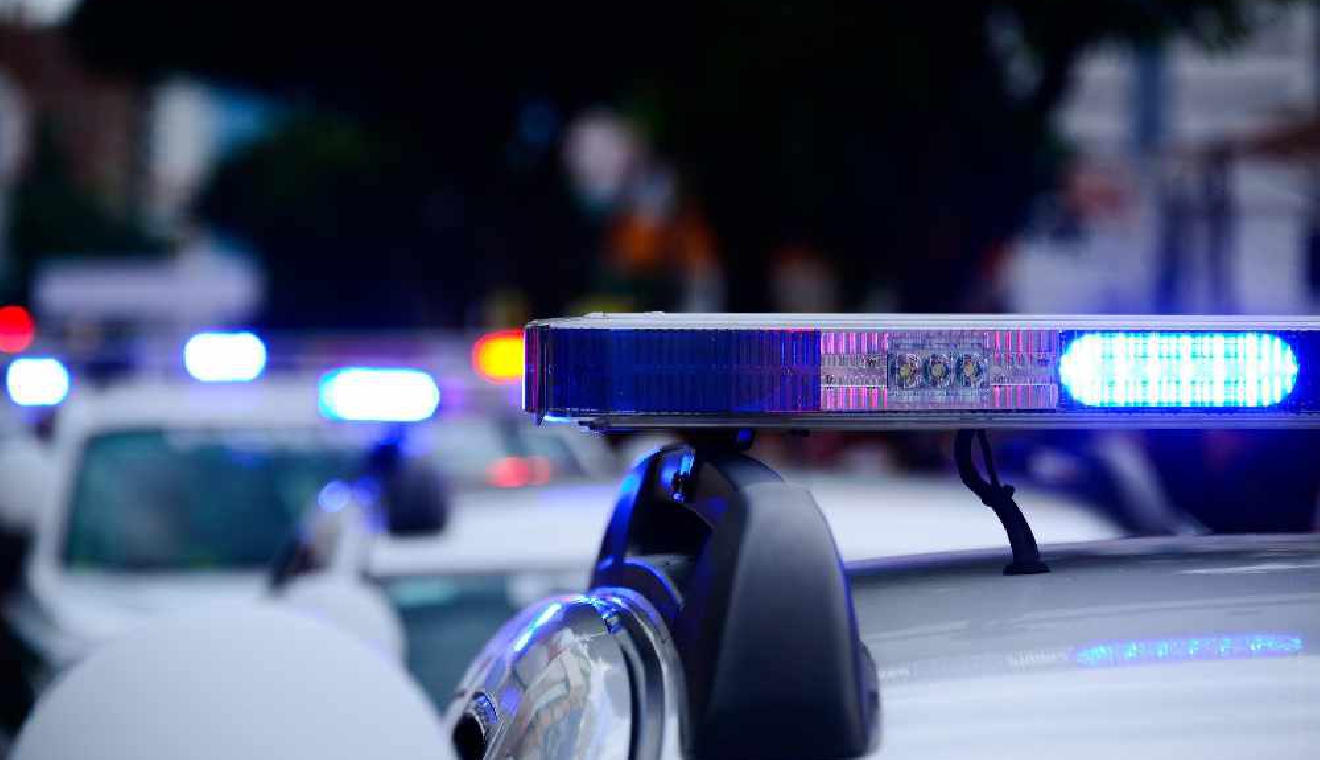 Pixabay
Geneva police raided a pizza restaurant on Saturday evening following reports of someone brandishing a gun.
Scores of heavily armed officers together with a dog unit sealed off the restaurant on the rue de Savoises near the Plainpalais.
The restaurant is currently closed due to financial difficulty. The police say there was an argument between the owner and two others.
No details of the potential charges have been released.