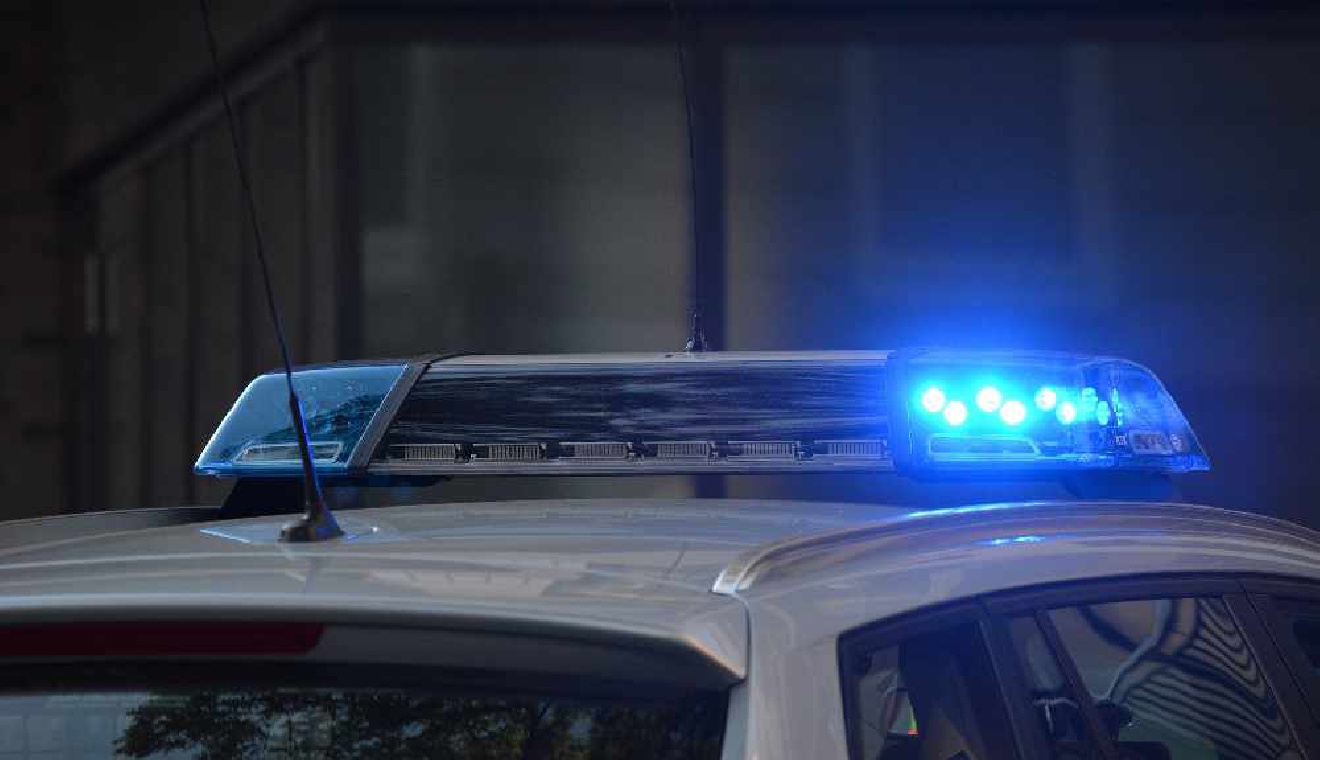 Pixabay
Geneva police stopped an unauthorized anti-Covid certificate demonstration in the city on Friday evening.
Around 200 met outside the Uni Mail building and marched towards St Gervais.
Using megaphones, the police told the marchers the gathering was illegal. Many families left – but a hard core remained.
They found themselves sandwiched by the police for nearly 2 hours before they dispersed in small groups.
Police say there were no arrests or injuries.