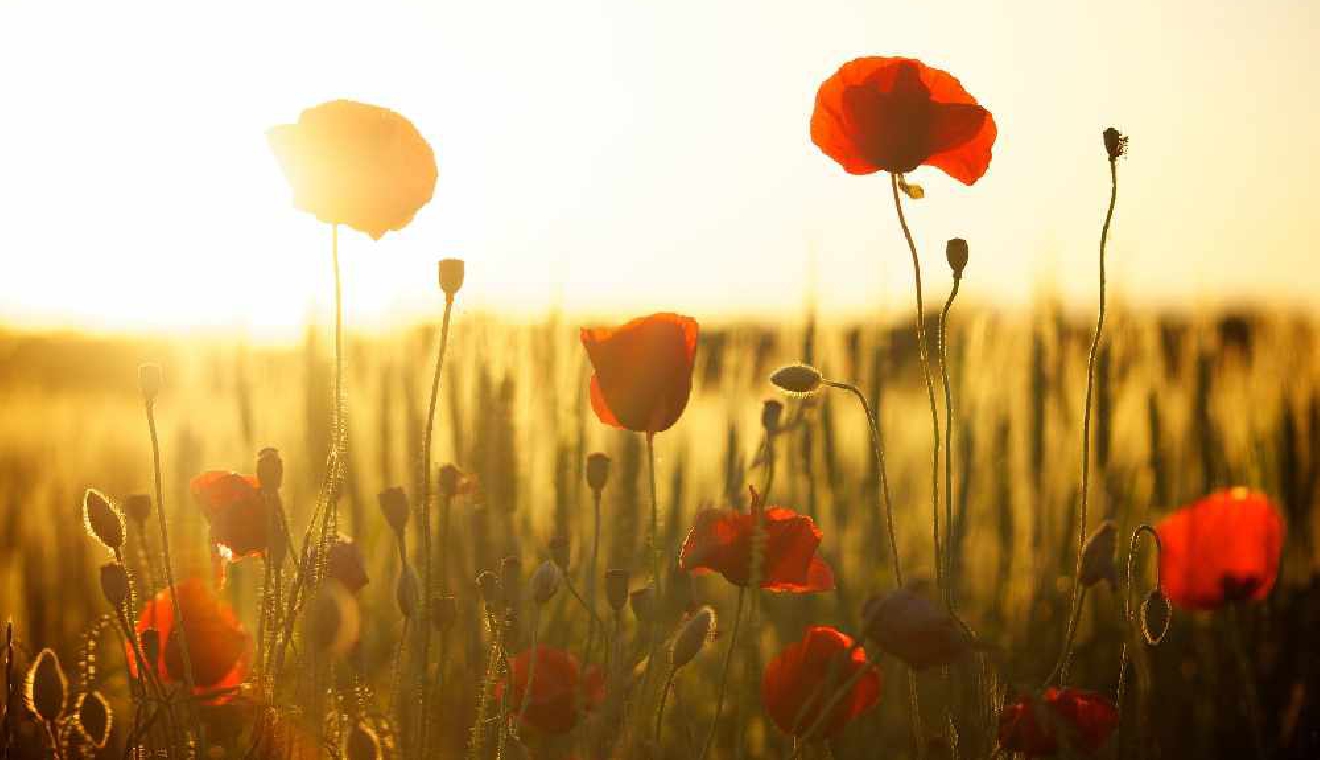 Pixabay
A cantonal initiative has been launched in Geneva to change the space currently being used for cars to either vegetation or sustainable mobility.
The law would demand the government shift the land use by 1% a year for the next 10 years.
The land could either be greened or made into cycle lanes or pedestrian areas.
The initiative would also protect existing green areas.
The campaign is being backed by about 20 groups including political parties and environmental groups.
Similar ideas are now being examined in other cities, such as Basel, Bern, Sankt Gallen and Zurich.
In Geneva campaigners need to collect 5,398 signatures by the end of August to force it to the ballot box.