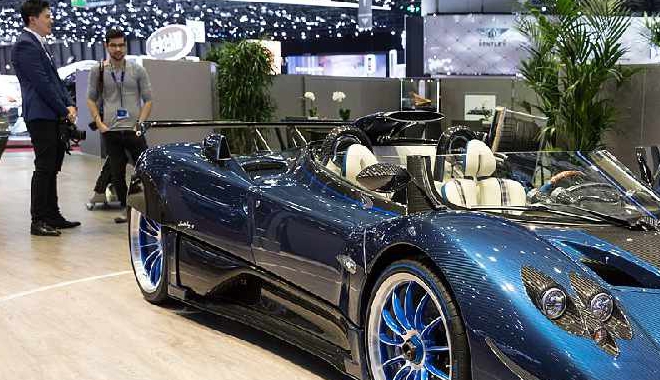 Pixabay
Next year's Geneva International Motorshow has been cancelled. It was hoped the prestigious event was going to take place in 2022.
It's the third year in a row the event hasn't taken place.
Ongoing Covid related travel restrictions mean many potential exhibitors won't be able to come. The same applies to journalists and visitors.
Also, the ongoing semi-conductor shortage means car production is down and some manufacturers are delaying the launch of new models.
But there are hopes the event will be on in 2023 and organizers say their plans are to make it far more impactful.