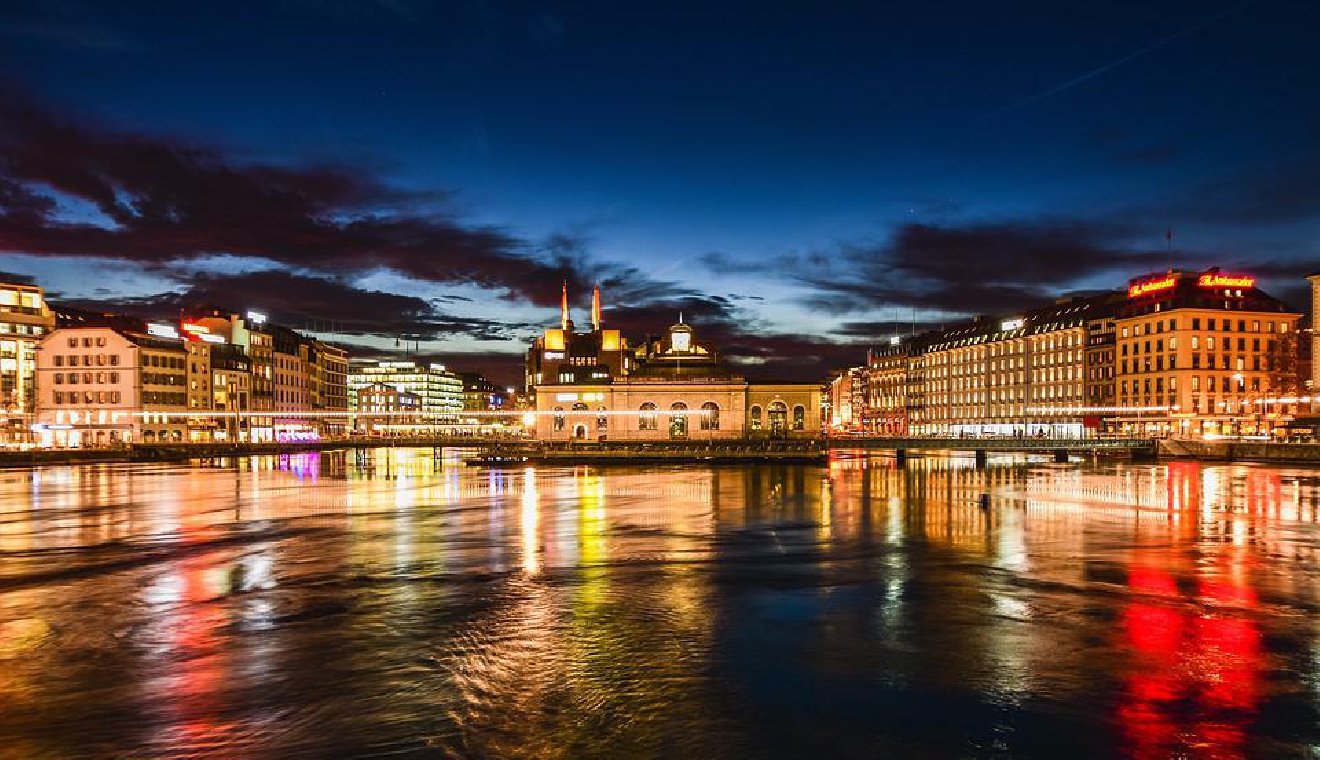 Pixabay
Geneva is losing its attractiveness for businesses and the canton needs to act.
That the conclusion by a group of entrepreneurs and business leaders. They run the Foundation for the Attractiveness of the Canton of Geneva.
The report says as much as a third of companies in the canton are thinking of relocating. The main reason is income tax – most say any further increases would mean they're likely to leave.
The report seems to contradict many others which highlight that Geneva is a great place to set up a business.
The authors say that's due to a lag from the data being collected and the report being published.
The director of the foundation, Arnaud Bürgen, says their information shows there's been a deterioration in conditions in recent years.
He's calling on the canton to tackle the issues head-on. He says an attractive Geneva will benefit all citizens.